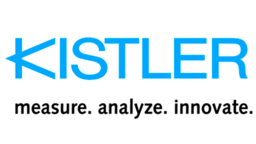 Rotary transfer measuring and testing machine VIDEOcheck KVC 820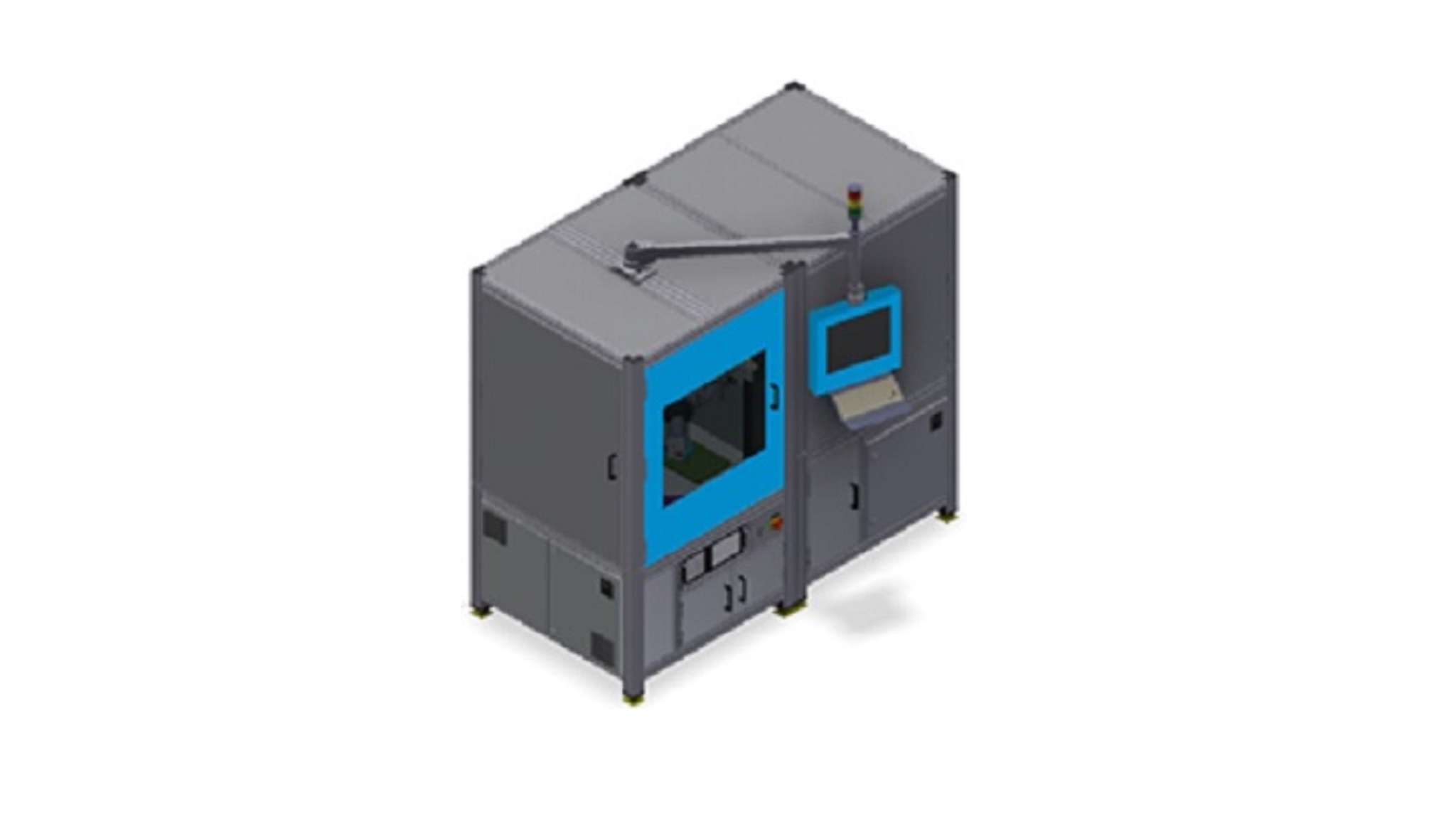 Product Features:
Rotary indexing testing and sorting machine for 100% inspection of small turned, stamped and pressed parts
Cameras: CCD and CMOS matrix cameras, b/w and colour, resolution up to 16 million pixels
Measurement uncertainty: Depends on the image field size and camera resolution (up to 2.0 µm)
Lenses: Bi-telecentric precision lenses (standard)
Modular expandable with up to eight camera stations
Lighting: LED flash lighting, in transmitted and incident light, telecentric, coaxial and diffuse
PC hardware: SIEMENS IPC PCI-Express, operating system: WIN 7 or WIN 10
Image processing: KiVision 1.x from Coake 7
Sequence control: Siemens-SPS, operation via touch-panel
Description:
VIDEOcheck KVC 820 rotary transfer measuring and testing machines from Kistler Straubenhardt GmbH (formerly Vester Elektronik GmbH) are customer-specific test systems for 100% inspection of small parts in bulk. They are suitable for complex geometric tests with various cameras as well as for surface, hardness and microstructure tests using various methods. The testing machines reach typical testing speeds of 40-80 parts/min. Depending on the selected resolution, the measuring accuracy is up to 2.0 µm. Sensitive small parts with a stable component position are separated with an internal or provided feeder, transferred to a clocked switching table, conveyed further and positioned in the respective test stations. Using part-specific grippers, the test pieces can be inspected 100% with up to eight cameras in transmitted or incident light. Optionally, the geometric inspection can be combined with a hardness test, tactile testing tools, endoscopic internal inspections or test mandrels. It is also possible to implement 3D sensors or special surface inspection technologies (Shape from Shading - trevista®).