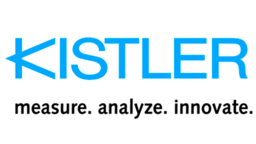 Test cells for punched parts VIDEOcheck KVC 621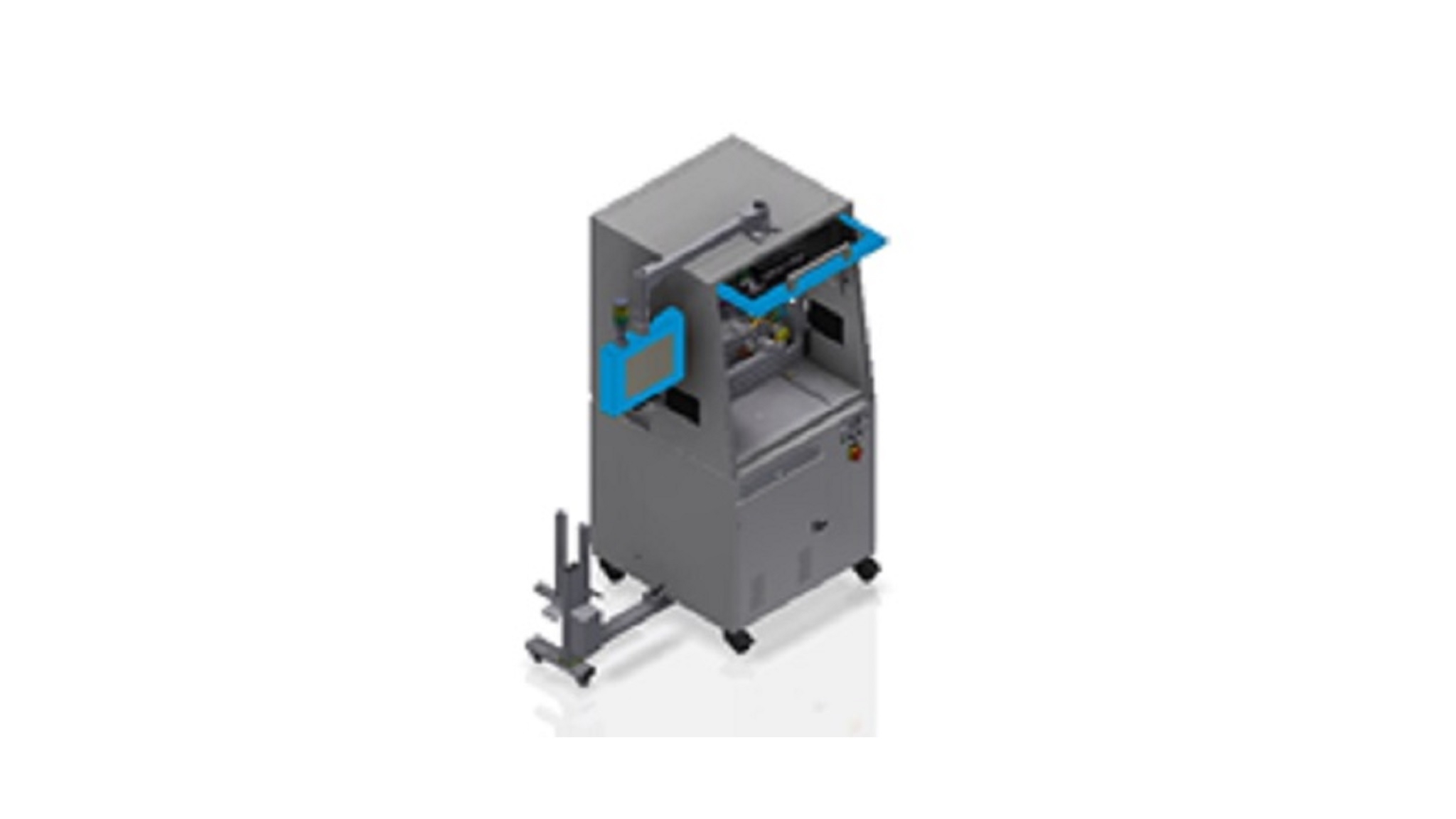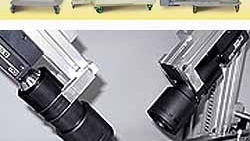 Product Features:
Test performance: up to 1,600 fixtures/min (also with several components per fixture)
Measuring accuracy (depending on camera resolution and image field size): up to <0.003 mm
CCD and CMOS matrix cameras, B/W and colour, resolution up to 16 million pixels
LED flash illumination, in transmitted and incident light, telecentric, coaxial and diffuse
Portal design with precision guides, short changeover times and reproducible camera settings during product change
Lenses: Bi-telecentric precision lenses (standard)
Image processing: KiVision 2.x from Coake 7
Measured value statistics: optional for SPC evaluations (X-S control chart)
Sequence control: Beckhoff PLC, operation via Touch Panel
Servo motor with loop sensor for the strip drive
Loop control: sag control DHS 801 or incremental drive control via machine cycle
Strip drive: Programmable servo drive, continuous operation / quilting mode, with friction or sprocket wheel
Networking of several test cells possible, remote maintenance via Internet, connection to existing CAQ systems
Description:
Test cells for punched parts VIDEOcheck KVC 621 are universal test systems for 100% inline inspection of continuous punched and hybrid products and are equipped with application-specific digital camera technology. The combination of image processing computers with "PCI" express bus technology and digital camera technology enables high processing speeds for complex tasks in the transmitted and reflected light range. Application-specific process-oriented inspection commands enable complete contour inspection for sporadically occurring defects as well as the detection of surface defects. Up to 1600 images/min, even with several punched parts per image, can be evaluated with multiple falling strokes. The precisely adjustable strip guide in combination with the integrated servo strip drive ensures a material-friendly transport of the punched strips. The detectable faults are dimensional deviations, surface defects, pressed punching waste and bending. Through feature-related error memories, each error can be assigned a certain number of repetitions until the error signal is received. The measuring accuracy is up to <0.003 mm depending on the camera resolution and image window size. Up to 6 cameras can be combined in the test cell with a computer system for measuring and testing from several sides. The image processing software with graphical user interface is used to define the relevant inspection criteria on the reference image. Interfaces offer the possibility of remote programming or connection to an existing CAQ system. For the process coupling, only an enable signal (coupling ON/OFF) and the connection to the machine stop circuit from the press control is required. The automated execution of an "auto-calibration" or a measuring system analysis (MSA 1 or 2) is possible at any time by means of sample strips.