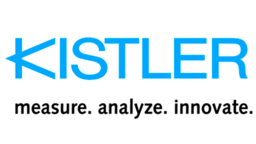 Measuring and Sorting Machine VIDEOcheck KVC 121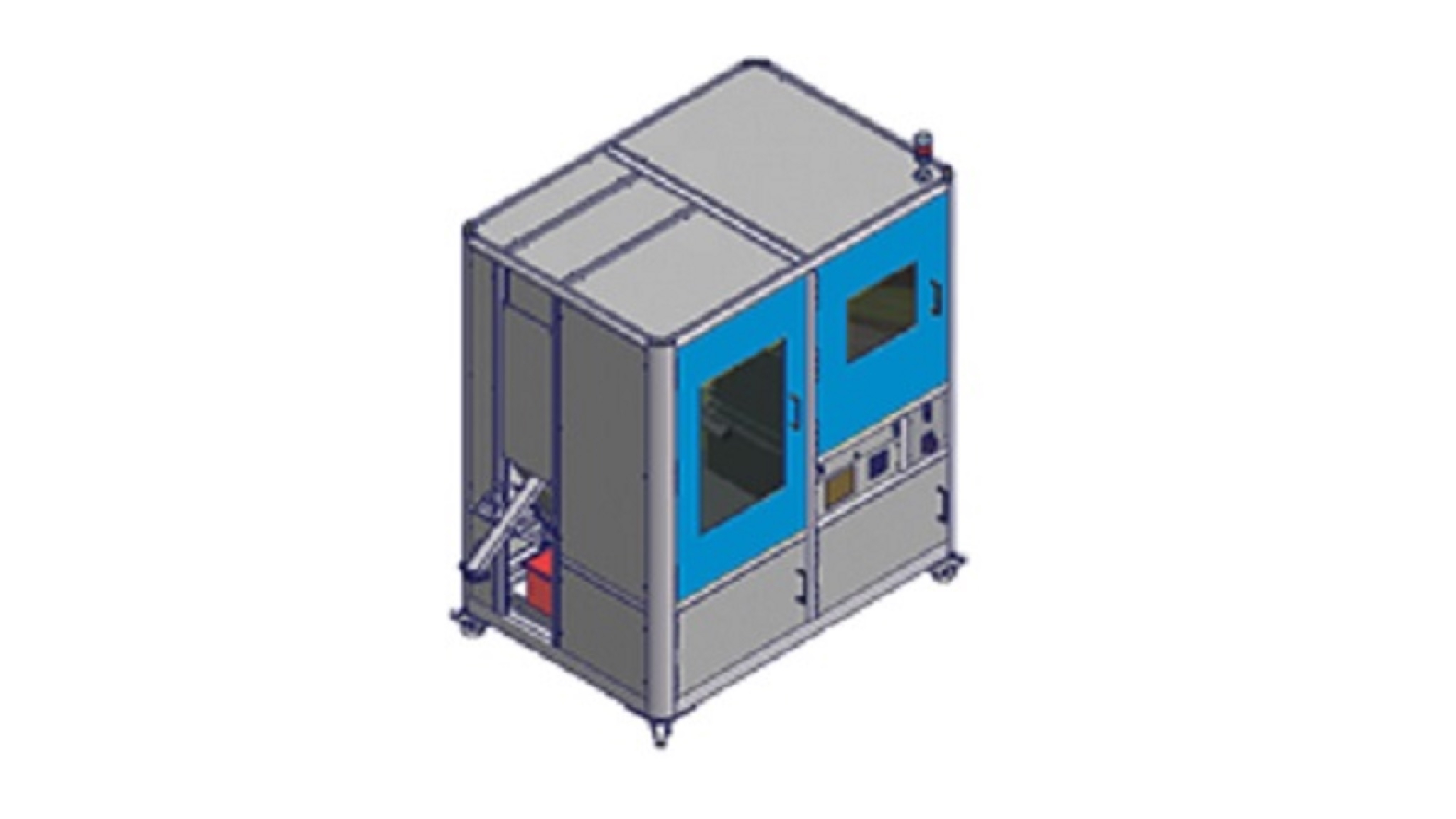 Product Features:
Test performance: up to 250 parts/min
Detection of internal chips in continuous bores possible
Measurement accuracy (depending on camera resolution and image field size): up to <0.003 mm
Prism or flatbed rail with adjustable side guide
Up to 4 CCD cameras, Fire-Wire IEEE1394, b/w and/or color, resolution max. 2452 x 2054 pixels
Telecentric precision lenses
Windows-based image processing software with graphical user interface
Vibratory bowl feeder with universal baffle
Storage hopper with level control
Separating device with chip separator
Software for measured value documentation and statistical functions
Hardness test can be integrated with ring coil
Description:
The automatic measuring and sorting machine VIDEOcheck KVC 121 is an absolutely measuring inspection system based on image processing for the 100% inspection of rotationally symmetrical and flat or disc-shaped small parts in bulk. Rotationally symmetrical turned parts with a length of 5-60 mm and a diameter of 1.5-10 mm can be inspected fully automatically for dimensional deviations of contour and external threads as well as for the presence of internal threads. For this purpose, the parts slide over a prism rail or hanging in a rail past the camera according to their stable position. Using a flatbed rail with adjustable lateral guidance, flat turned, pressed and punched parts with maximum dimensions of 60 mm x 60 mm are inspected. A stepped rail as well as a camera arranged in an axial direction can be used to detect e.g. internal chips in through holes. Optionally, the inspection machine can be equipped with up to four cameras. Depending on camera resolution and image field size, a measuring accuracy of <0.003 mm is possible and a maximum inspection speed of 250 parts/min. The inspection speed depends only on the feeding components, not on the image processing system. The image processing software with graphical user interface is used to define the relevant inspection criteria on the reference image. Interfaces offer the possibility of remote programming or connection to an existing CAQ system.