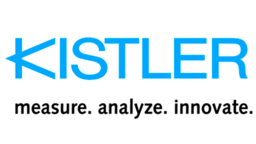 Laser marking cell for punched products LASERmark KLM 621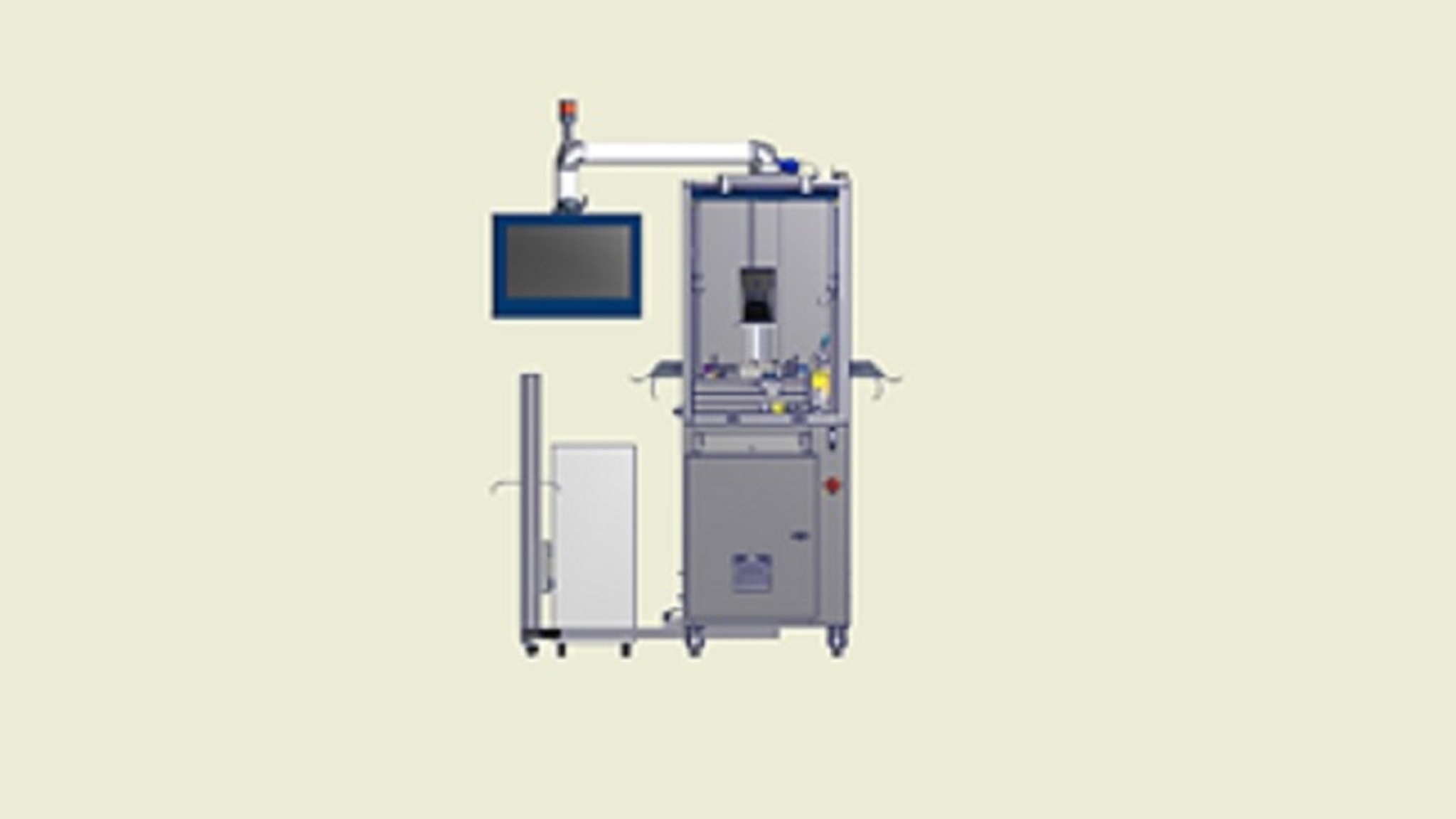 Product Features:
Laser marking cell for endless manufactured punched products in moving operation
Diode pumped YVO4 / class 4 infrared solid state laser (1064 nm)
Integrated air cooling, no water connection required
Focus diameter: approx. 40 μm
Marking field: 125 mm x 125 mm
Labeling cycle: > 1500 parts / min
Markable components: Endless manufactured punched parts
Description:
The LASERmark KLM 621 laser marking cell from Kistler Straubenhardt GmbH (formerly Vester Elektronik GmbH) is a universally applicable marking cell for endless manufactured punched products. The marking cells are supplied as complete, fully functional systems and are already equipped with all necessary components for strip transport. The complete and permanent marking and labeling of components serves primarily for traceability and thus for quality assurance in production.
The integrated diode marking lasers with a wavelength of 1064 nm and a marking field size of 125 mm x 125 mm can also mark very small parts and parts in moving operation, the "Marking on the fly" mode (1500 parts/min), with a pulse repetition frequency of 1-400 kHz. All that is required for process coupling is an enable signal (coupling) and connection to the press machine stop circuit. Communication between the integrated control system and the production line control system takes place via digital interfaces. In combination with the punched part test cell VIDEOcheck KVC 621 a 100% control and documentation of stamped parts can be realized.