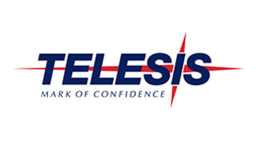 Multipin dot peen marking solution TMM7200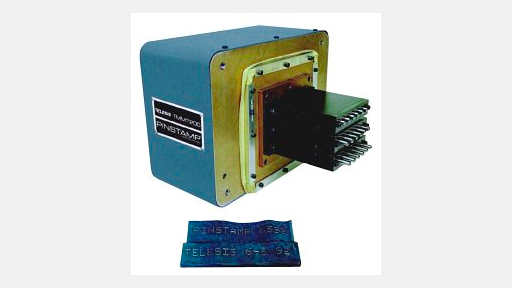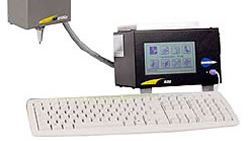 Product Features:
Multi-needle marking system as a customized solution for stationary applications
Marking speed: application specific, 21 characters / 1.5 s possible
Needle center distances horizontally and vertically: 6-44.5 mm
Typical depth of penetration: 0.33 mm (standard steel), up to 0.5 mm possible
Compensating unevenness of up to 15 mm
Markable materials: metal and plastics
Optional equipment with up to 21 needles
Description:
The multipin dot peen marking solution TMM7200 is a stationary high-performance multi-needle system as a solution for fast and durable component marking with deep markings. The pneumatic needle markers have standardized housings and are custom-made with up to 21 embossing pins, which can be arranged in three rows of up to seven pins each. The horizontal and vertical needle center distances range from 6-44.5 mm. The needle marker compensates for unevenness of the workpiece surface up to approx. 15 mm and achieves embossing depths of up to 0.5 mm. It can emboss up to 21 characters in 1.5 seconds. The multipin needle embossing system is operated and programmed via a PC, controlled by a controller.
The TMM7200 multipin solutions are customer-specific solutions for the fast marking of components in stationary applications. Areas of application are demanding marking tasks, where deep embossing and high marking speed are required or particularly uneven or rough surfaces are present, for which standard multi-needle embossing heads are not sufficient. Tasks are the production of plain text, codes and logos with changing or fixed contents such as serial and chassis numbers or 2D data matrix codes. Automatically generated markings with time, date and shift codes are also possible. User industries are the automotive supply and automotive industry, vehicle construction, manufacturers of semi-finished products such as rods and tubes and other industries.