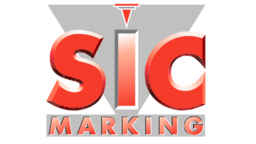 Laser table markers L-Box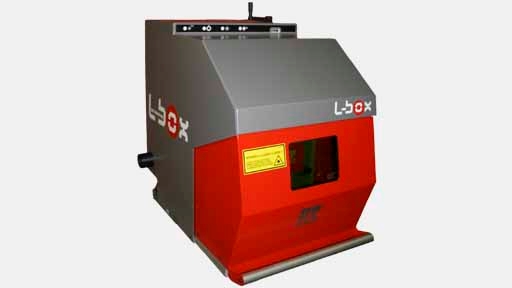 Product Features:
Semi-automatic laser table marker stations with manual loading
Class I laser system with pulsed ytterbium fiber laser
Marking window 100 x 100 mm, optionally 170 x 170 mm
Power consumption 10, 20 or 50 W
Peak power: 10 kw
Wavelength 1064 nm
Workpiece height max. 235 mm
Workpiece length max. 440 mm
SIC Laser advanced operating software
FIBER UNIT control
Database function system
USB interface
Dimensions: 503 x 781 x 700 mm
Weight: 40 kg
Description:
The laser table markers L-Box from SIC Marking are versatile semi-automatic laser systems with Ytterbium-doped fiber lasers. They are used to mark almost all materials with barcodes, DataMatrix codes, logos, images and mainly even for depth markings. L-Box Laser systems are available in three output levels: 10, 20 and 50 W. Workpieces with a height of up to 235 mm and a maximum length of 440 mm can be machined in a marking window of 100 mm x 100 mm. In addition, a rotary axis is available for cylindrical parts with a maximum diameter of 150 mm. When the safety door is opened, the working area is accessible from three sides. Operation is carried out on a personal computer with the SIC Laser Advanced operating software, with which marking contents can be generated without special knowledge. The Windows-based operating software and the FIBER UNIT controller are connected via a USB interface. The wide range of semi-automatic laser material processing applications includes the production of individual parts, small or medium series of barcodes as well as the application of DataMatrix codes, logos or images. Typical user industries are the automotive and automotive supply industries, medical technology, mechanical engineering, metalworking, tool and mold making and the plastics processing industry.