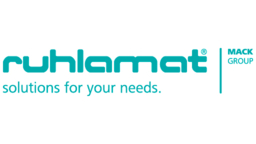 Assembly systems for sensors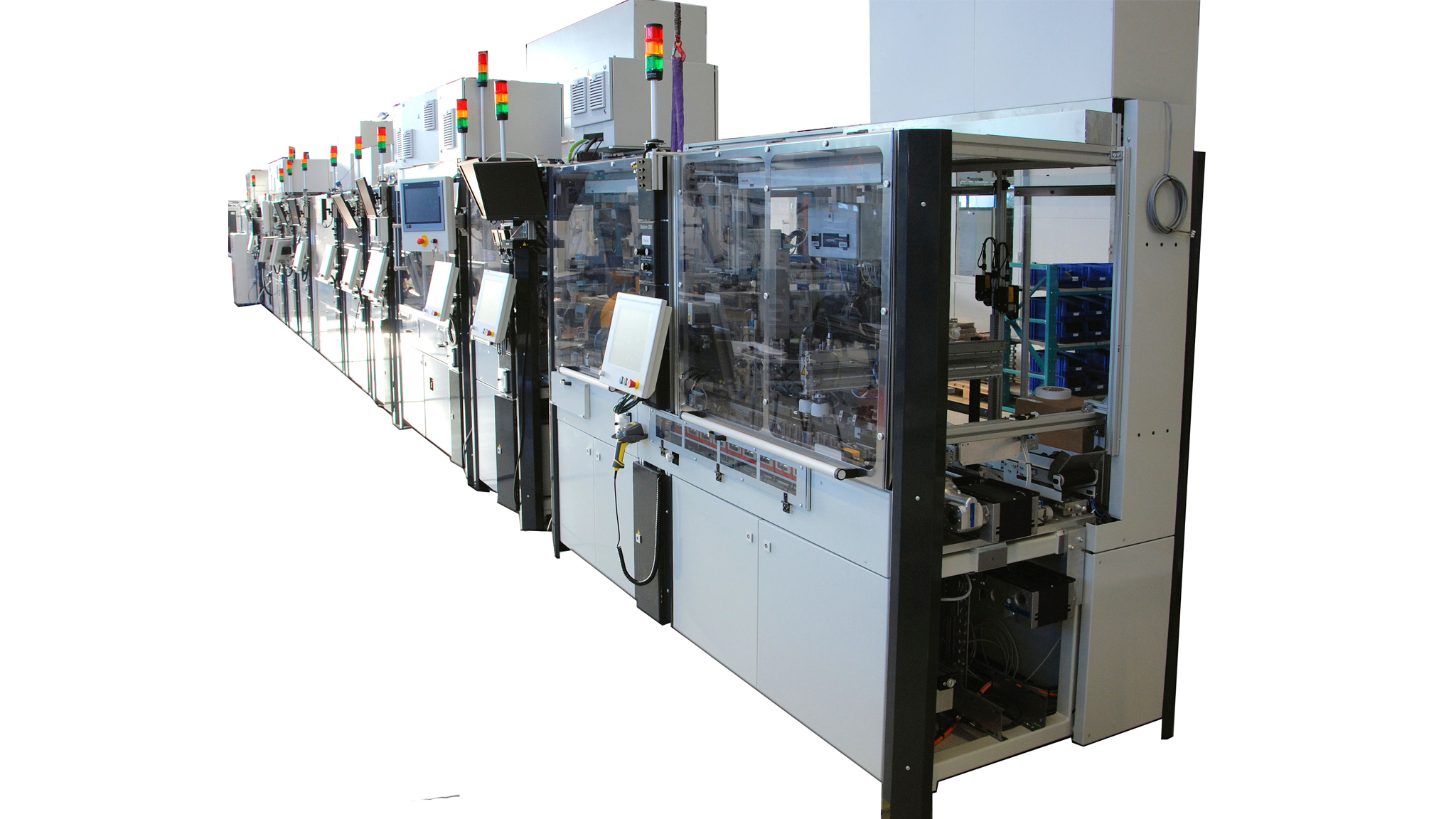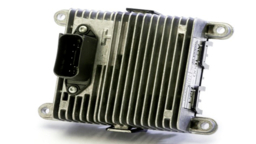 Product Features:
Assembly processes: laser-metal welding, plastic welding, resistance welding, circuit board mounting, wire bonding
Integration of complex test processes for 100% control
Number of stations (typical): 1 to 25
Clock cycles < 5 seconds
Workpiece dimensions (typical): 100 x 100 x 100 mm
Description:
Ruhlamat GmbH implements customer-specific turnkey assembly systems for sensors, which include application-specific assembly and testing stations as well as all the necessary feeding, linking and handling devices. The range of services includes turn-by-turn round-stroke and longitudinal-rod assembly systems, such as for wheel-speed sensors in addition to stand-alone modules. Additional stations are integrated into the function test for specific applications. Typical clock cycles are less than 5 seconds. Laser metal welding, resistance welding, circuit board assembly and wire bonding are typical assembly processes. A particular strength of ruhlamat is the integration of thermal hardening processes. In addition to the 100% control of the components, component identification is also possible. Furthermore, adhesive and dosing solutions, robots and image processing systems are integrated.
Customized assembly systems for ruhlamat sensors are used in the automated assembly of transducers for recording physical measurements. Wheel speed sensors and pressure sensors in the high, medium and low pressure range are examples. The main application sector is the automotive supply industry.