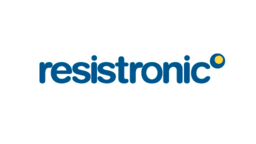 Pneumatic welding heads for micro-resistance welding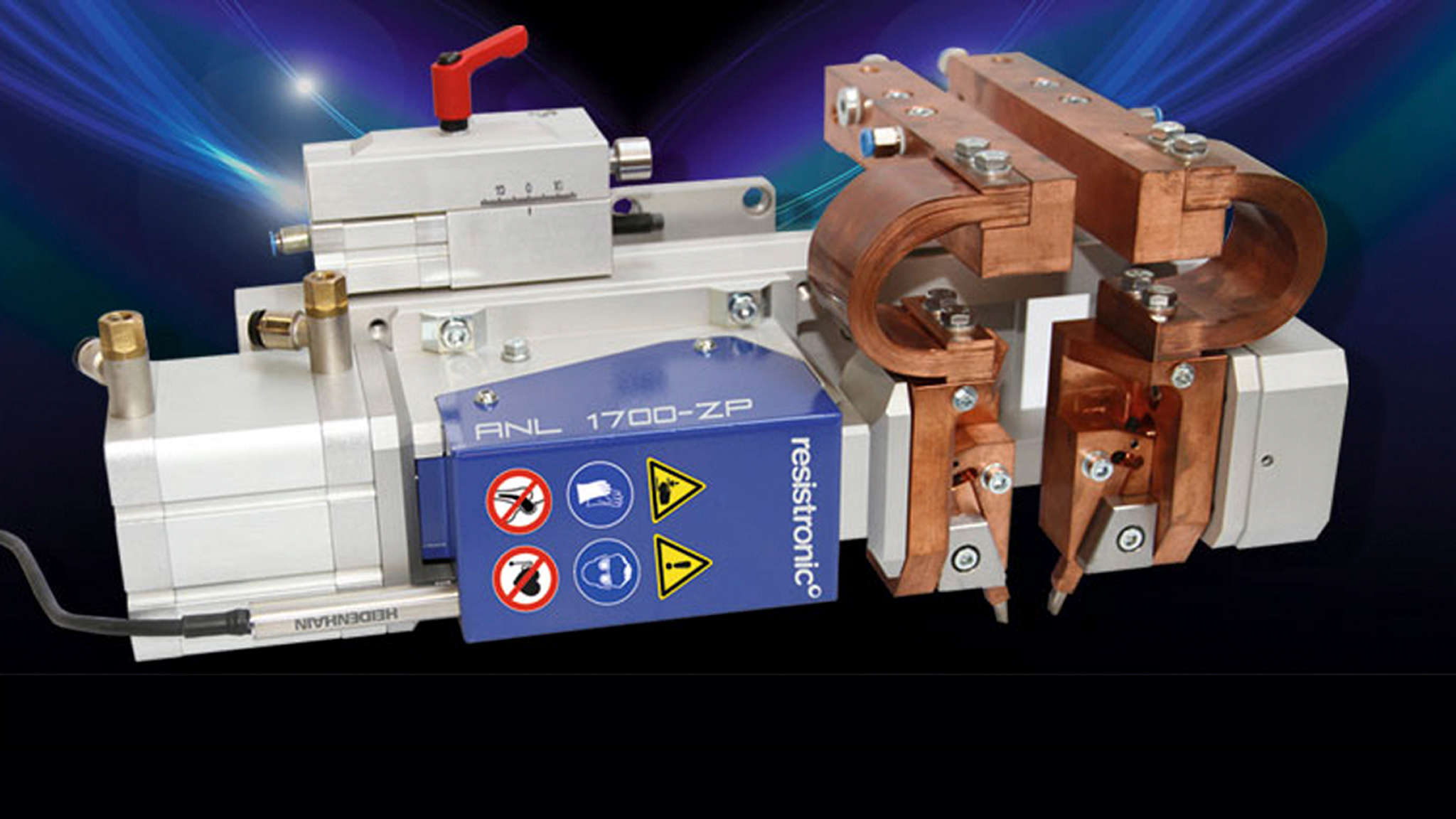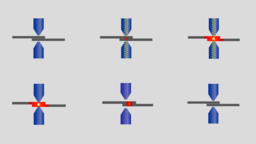 Product Features:
Pneumatic welding heads for micro-resistance welding
Pressure force (infinitely variable): 10 N / 2500 N
Stroke length (adjustable): 25 mm, 27 mm, 30 mm (C-arm)
Standard diameter Electrodes: 3 - 12 mm
Max : 80 KA
Welding traverse with pressure spring
Displacement measurement analog / laser / incremental
Electrode holder (non-rotating)
Option: electrode holder , water cooled
Option: electric drive
Description:
The pneumatic welding heads of Resistronic are components for micro-resistance welding of electrically conductive metals. They are selected according to the application and are suitable for the construction of manual workstations as well as for system integration. The production of material bonds between electrically conductive metals is possible with compressive forces between 10 and up to 2500 N. Regulation, monitoring and documentation are carried out via a PC-based control unit. Using the powerful software of the controller and a user-friendly graphical interface, welding stroke measurements can be realized. Workpiece fixtures and electrodes are designed and manufactured according to the workpiece. Punctiform connections are predominantly produced, and connections of parts made from different metals are also possible. Frequent applications are the production of sheet metal connections or the electrical contacting of wires. Applications are found in a variety of industries.
Three product variants are available for application. In addition to standard welding heads, double welding heads and C-arm versions are available for inserting the welding head into existing workpiece carriers. All product variants can be used with a variety of different Resistronic welding devices. Optionally, water-cooled electrode switches as well as electric drives are available.