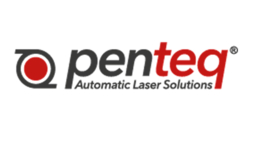 All-in-one functional module laser systems LG 200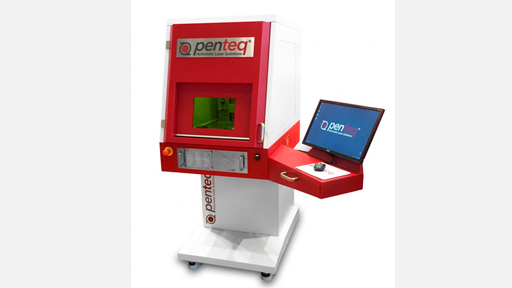 Product Features:
All-in-one functional module laser systems LG 200 for laser marking
Functional modules: Rotary axis, robot transfer, card & label maker, ring conveyor, extension table, automatic door
Marking range: 120 x 120 mm, 1,064 nm or 10,650 nm
Solid state laser (1065 nm) for metals and plastics or CO2 laser (10.6 μm) for glass and wood
Laser cabin, control, supply unit and extraction in one system
Laser class 1 through closed housing
Laser power: 15, 20, 30, 50 Watt
Compact design : (W x H x D): 750 x 1954 x 1150 mm
Weight: 210 kg
Description:
All-in-one functional module laser systems LG 200 by penteq are mobile complete systems for laser marking of different materials. The versatile functional module laser systems are basic systems that allow a cost-effective entry into industrial laser technology. They are material-specifically equipped with laser class 1 solid-state or CO2 lasers and generate logos, 2D codes, plain text, serial numbers, time & date specifications and shift codes. Alternatively, templates can be imported via a data connection. Typical workpiece dimensions are 400 x 400 x 300 mm. Extensions and application-specific adaptations are possible with function modules. Supply units for lasers, mechanical axes and special extraction devices are located within the laser housing, the integrated laser fume extraction unit within the machine frame. Optionally, tabletops with T notches are available as smooth aluminum surfaces with threaded holes and stainless steel support. A 230V power supply socket is sufficient. Typical applications are product markings for re-traceability. Customization and automation of the mobile system are possible via function modules. Users can be found in a variety of industries.