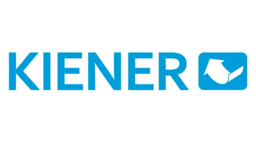 Cylinder head assembly systems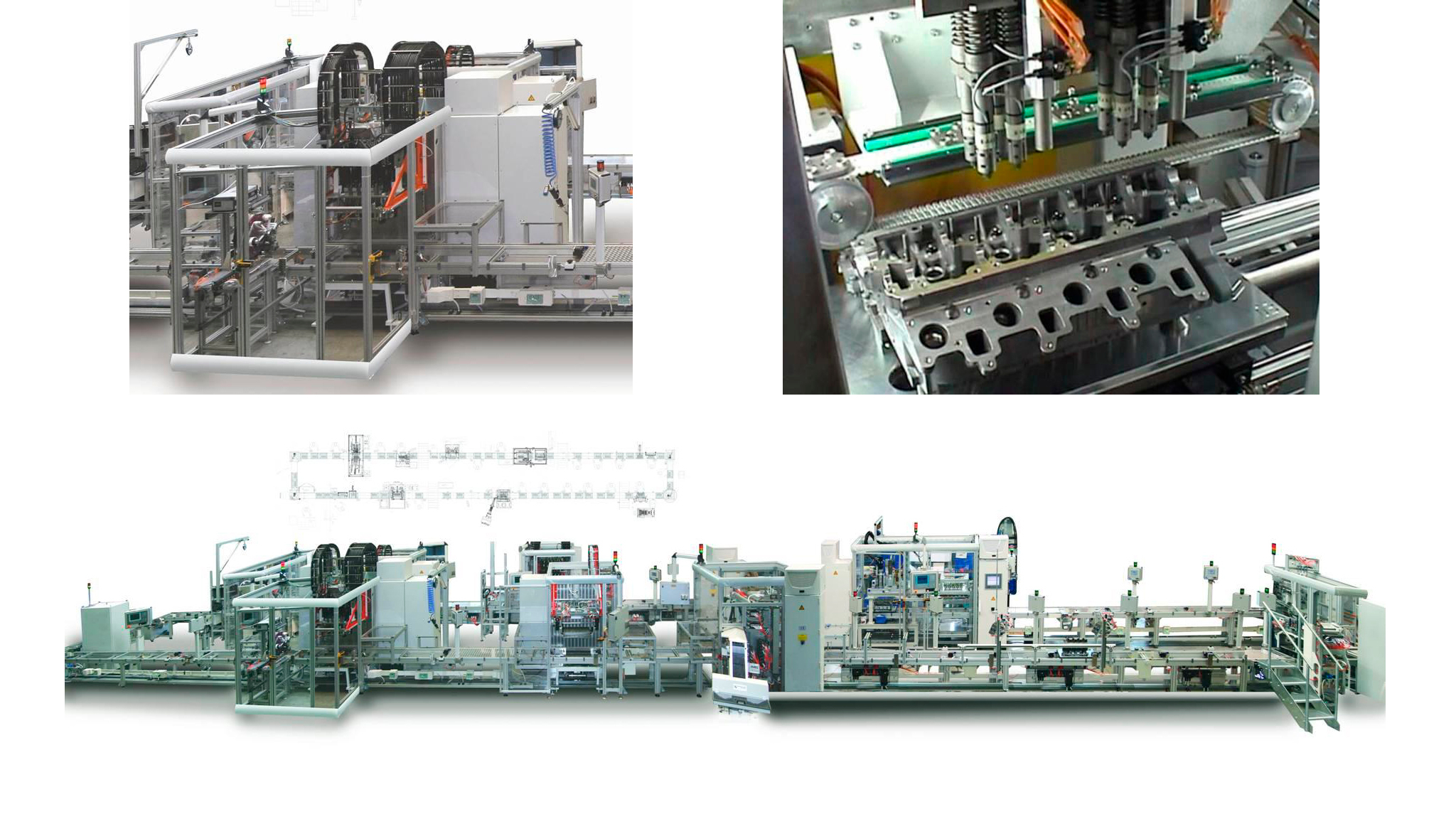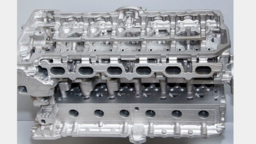 Product Features:
Customized assembly system for heavy vehicle assemblies
Component weights (typical): max. 120 kg or application-specific
Integration of manual workstations
Description:
The customer-specific assembly systems for cylinder heads are used for semi-automatic and fully automatic assembly of heavy vehicle assemblies. The systems are based on a workpiece transfer system with free circulation, comprise all the necessary feeding, linking and handling devices and are built on welded base frames. The stations are used for joining for instance by screwing and pressing. Furthermore, the systems comprise measurement and test tasks, such as presence and assembly checks, leak tests or electromechanical function tests. Automatic stations as well as manual workstations can be integrated into the production process. Robots are also used for handling. The scope of application is the pre-assembly and final assembly of automotive units in supervised and documented quality. Typical assemblies are cylinder heads or converters, clutches, planetary gear sets and control units for manual as well as automatic transmissions. User industries are the automotive and automotive supply industries.
The assembly lines are developed and delivered by Kiener. As far as possible, the systems are realized with modular components in the desired degree of automation. A flexible design for changing products or product variants is possible. The number of stations and the processes as well as the control are carried out according to the customer.