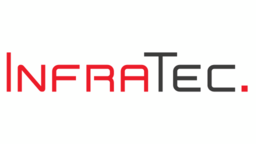 SPTC monitoring system for solar power tower plants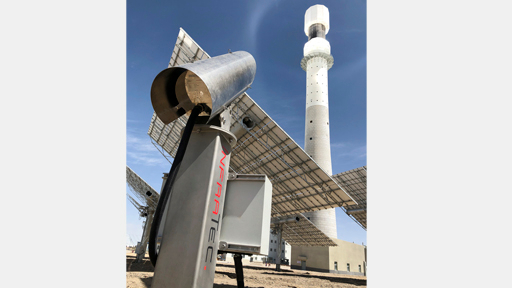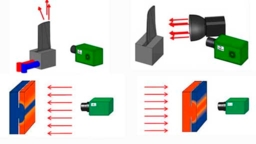 Product Features:
Thermography solutions for monitoring the absorber of solar tower power plants
SPTC multi-camera systems for 100% monitoring of the receiver area
Reliable alarm triggering with defined pre- and main limit values
HD thermal imaging cameras with 2,048 × 1,536 IR pixels resolution
Temperature profile recording and - analysis
Standard PCs for parameterization, monitoring, operation, display, evaluation and playback
Fiber optic cable for interference-free data transmission
Weatherproof protective housing for harsh environmental conditions
System adaptation and adjustment according to customer requirements
Description:
InfraTec's SPTC monitoring systems (Solar Power Tower Check) are thermography-based solutions for fully automatic remote monitoring of the surface temperature of absorbers in solar tower power plants. HD thermal imaging cameras and optimized telephoto lenses ensure reliable and precise temperature measurements over long distances. A special algorithm for temperature measurement enables continuous real-time measurements, 24/7 absorber temperature monitoring and temperature control to be implemented. Parameterization, administration, display, evaluation and playback are carried out regardless of location using a standard PC. The flexible structure of the SPTC solutions facilitates application-specific adaptation. Communication takes place via TCP / IP. Users can be found at operators of solar tower power plants and in other industries.