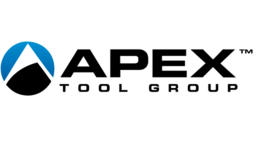 Supervised pulse tools H-Series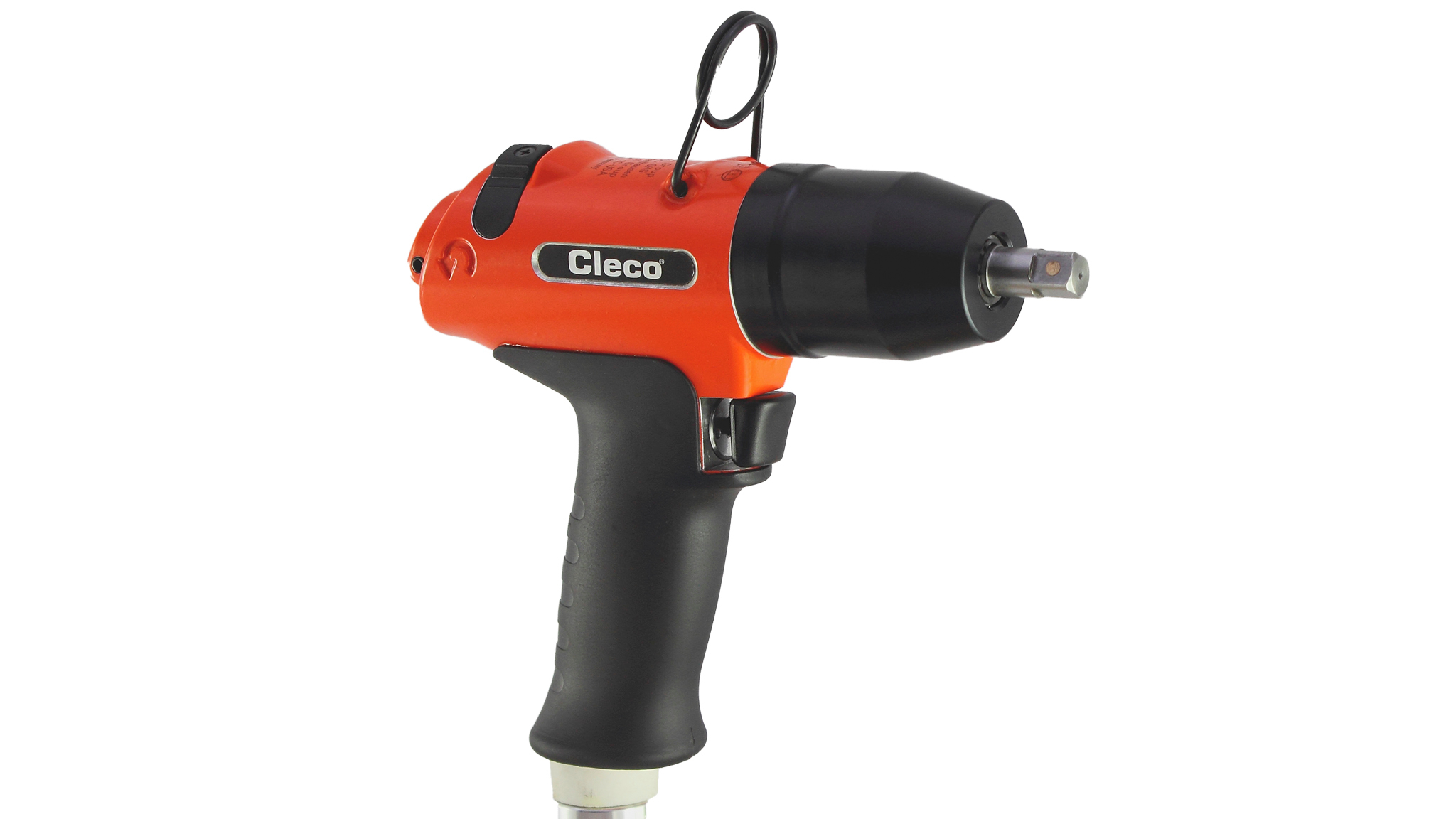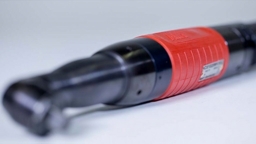 Product Features:
Torque range 4-120 Nm
Speed range 3000-4000 rpm
Torque cut-off tester TVP-100
Screw size M5-M12
Description:
H-Series pulse screw systems are air-powered impulse hand-held tools with monitoring. The pulse tools with its high repeatability can be used for both hard and soft screwing. The system can ideally be used where higher torques have to be screwed using hand-held tools. Typical user industries are the automotive and supplier industries. The screw connection provides almost no obstruction for the operator and does not require a dolly.
The H-Series provides a torque range of 4 to 120 Nm as well as a speed range between 3000 and 4000 rpm. The 14 types of the PTHH and PTHHA models differ in the type of air supply. The tools with A in the designation can optionally be supplied with air from above or air from below and are therefore universally applicable. The impulse drivers work very responsively and are available with square drive or quick-change chucks. Pulse number changes are adjustable on the exhaust air regulator. The torque can be adjusted at the back of the tool with the supplied SW2 unit. When the specified torque is reached, the PTHH and PTHHA models are automatically switched off. The pulse tools can be connected to balancers via the suspension bracket. The TVP-100 switch-off evaluation electronics can be connected via a signal connection kit. Furthermore, the innovative centrifugal control reduces the air consumption by 50% at idle, since it only releases the full power under load.