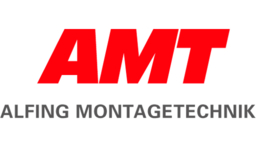 Ultrasonic process assurance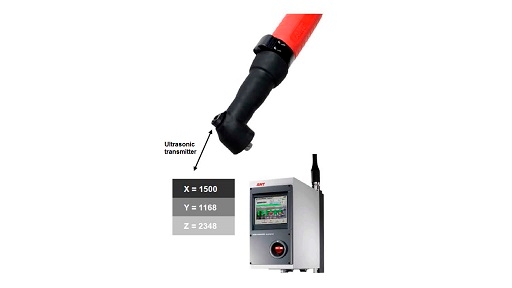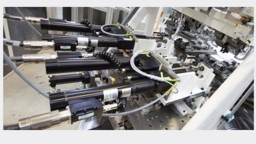 Product Features:
Ultrasonic process safeguarding in the clock manufacturing
Process secure assigning the tightening data to screw location, component and vehicle
Specifying processing sequence
Screw location detection
Process time reduction by automatic parameter selection
Detection of faulty glands
Description:
The ultrasonic triangulation is a process safety system for position detection of AMT hand-held tools. For this purpose, the coordinates X, Y and Z are calculated by means of angular relationships in the triangle and are used as a basis for screw point detection, processing sequences and position control. The SMX / SMXP control can automatically assign the respective screw parameters to the screw process via the screw location detection and realize process time reductions. Missing screw connections and work at the wrong screw location can be detected and prevented, which leads to an increase in process reliability. The data recorded by the screw system for the screw process monitoring are read out on the basis of the triangulation coordinates of a component, a screw point and a vehicle, and subjected to a final IO / NIO overall evaluation by the control unit. The integration into higher-level QM and archive systems is possible through the connection to the process computer. The modular system of ultrasound triangulation can be tailored exactly to the needs of the customer. The software for position determination via the triangulation method is installed on the control PC. In addition to an increase in the process safety by means of the automatic parameter selection via screw location recognition and vehicle identification, shortening of the process time is possible. Typical user industries are the automotive and automotive supply industries.
Typical components of the system are identification systems, ultrasound receivers and AMT handhelds with an ultrasound transmitter integrated into the angle head. The number of components depends on the requirements of the customer. The ultrasonic triangulation is connected to the process computer.