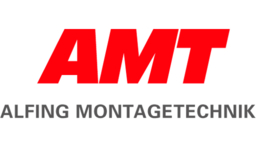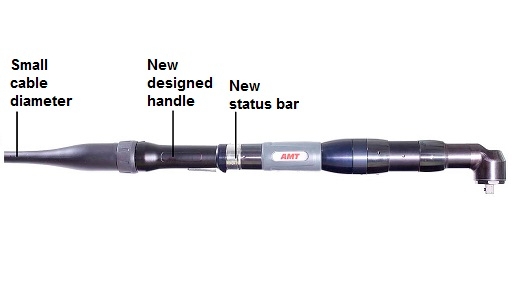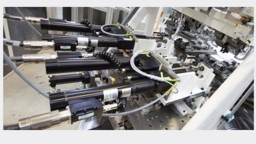 Product Features:
Handheld nutrunners HSX for monitored screw mounting
Angle tools or bar-nutrunners with straight square drive or spring deflection
Torque ranges: Straight square drive with and without spring travel 3-40 Nm (HSX1) or 18-131 Nm (HSX2), angular drive 5-105 Nm (HSX1) or 25-250 Nm (HSX2)
Integrated torque and rotary angle sensors
Integrated chip for spindle identification and as screw cycle counter
Optional integrated barcode scanner for screw detection and workpiece identification
PC-configurable control SMX100 or PC-based control SMX300
Description:
The hand-held nutrunners HSX from Alfing Montagetechnik GmbH (AMT) are powerful and ergonomic manual tools for supervised manual screwing with high torque repeatability. The HSX-series is driven by brushless electrically commutating EC motors and includes integrated linear hall sensors for rotational angle detection and torque sensors for screw torque measurement, in addition, all AMT controllers can monitor the torque via the current consumption. The two model series with two different gear ratios offers maximum torque as a rod wrench or angle tool. The spindle data are stored at the factory in an integrated data chip that is automatically recognized by all AMT controllers, which allows the tool to be replaced without parameterization.