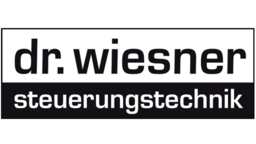 Universal test stands for helium vacuum testing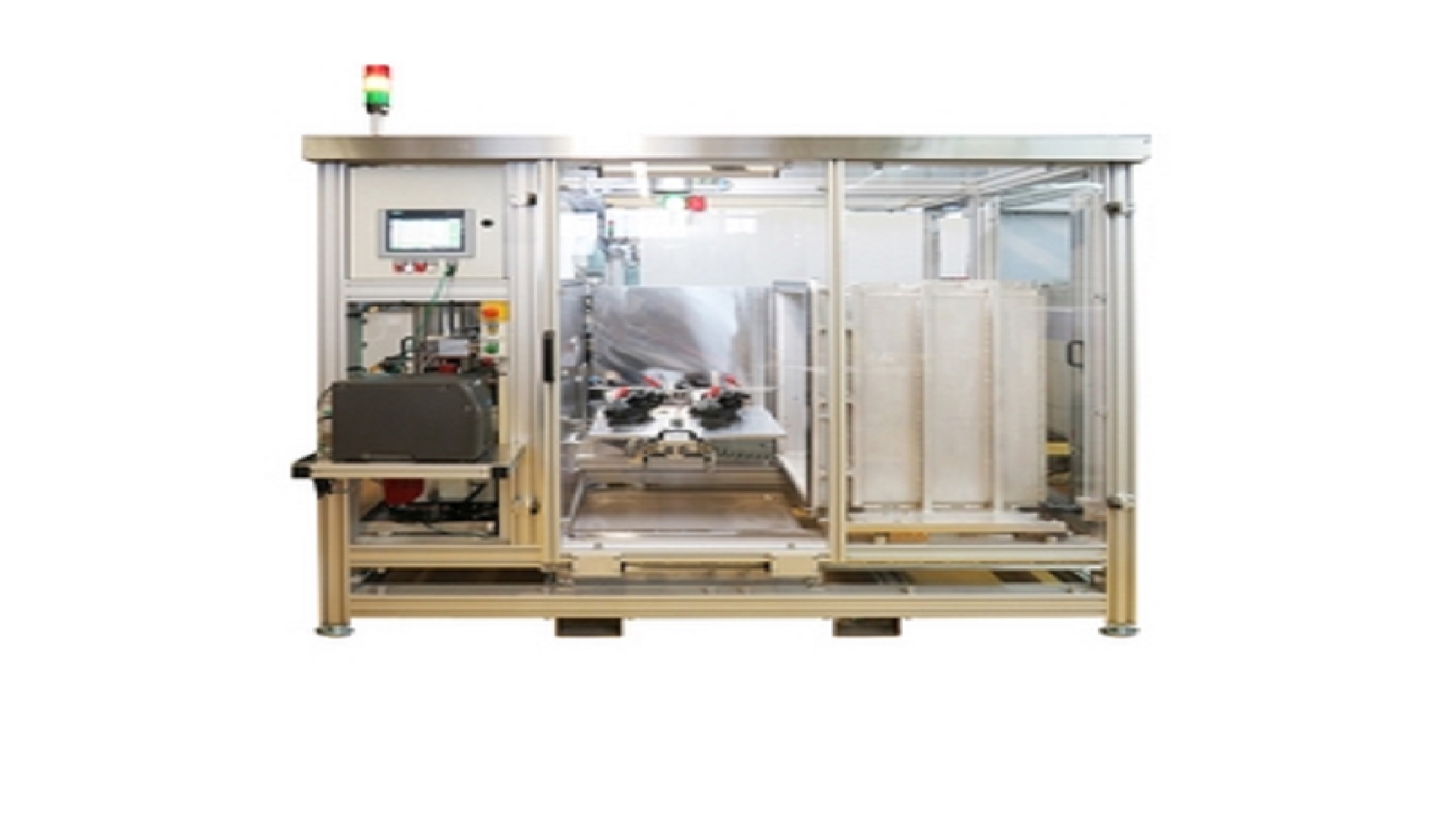 Product Features:
Universal test stands for helium vacuum testing
Test pressure up to 6 bar (optionally up to 200 bar)
Chamber volume 350 liters
complete high vacuum installation
complete vacuum pumping station
Description:
Universal test benches for helium vacuum testing from Dr. Wiesner Steuerungstechnik GmbH with a complete high vacuum installation are suitable for the detection of extremely low leakage rates > 0.000 000 01 cm³/min. The chamber volume of the vacuum chamber in horizontal design is 350 liters. In the very fast test applications with test pressures of up to 6 bar helium is used as test medium. Optionally, systems with up to 200 bar can be realized. Thermal effects and elastic test specimen behavior are not critical for the test results. Clamping fixtures are selected specifically for each test specimen. An integrated horizontal pull-out ensures improved accessibility. The operation is done via a Siemens touch panel with graphical user guidance. Optional label printers are available. Typical test items are heat exchangers, light alloy wheels, air conditioning and fuel lines, generators for air conditioning systems, components of the brake and fuel system, fuel tanks, injectors, airbag gas generators, sensors, electronic components and assemblies, medical equipment, packaging, etc. User industries are e.g. the automotive and automotive supplier industry as well as air conditioning technology.