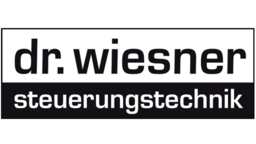 LTbase universal test benches Test workplaces for leak testing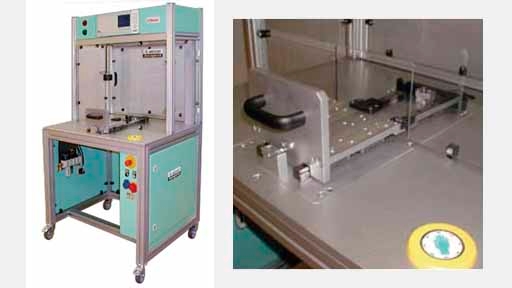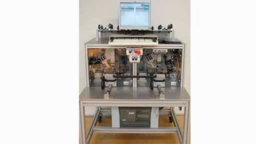 Product Features:
Standardized test work station with manual loading for integral leak test and flow measurement
Fast and inexpensive setup of test stations possible
Test medium: air
Integrated INTEGRA leak measurement systems for relative pressure/differential pressure test and flow measurement
Test room loading via drawer
Test pressure: application-specific
Width / depth work area: 770/430 mm, optional 970/530 mm
Application-specific additional functions such as marking, mechanical function tests etc.
Description:
The LTbase universal test benches from Dr. Wiesner with manual loading are test workstations with protective enclosures and safety technology equipped with INTEGRA leak test systems for air leak testing or flow measurement. Occupational health protection and safety components are implemented inexpensively by a protective housing, loading by means of a closed drawer into which the test items are inserted. Adaptation of test items and testing sequences take place automatically. The test benches are based on standardized base frames, which offer a working area of ​​770 mm x 430 mm or optionally 970 mm x 530 mm base area. The equipment with workpiece holders, handling, etc. is application-specific. Depending on the task, additional functions such as automatic marking of components or bad part chutes can be implemented. Important applications are leak tests of automotive components such as housings, pumps, valves and die-cast parts. Typical user industries are automotive suppliers, housing-, valve and hose manufacturers as well as the medical technology.