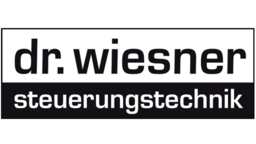 Customer-specific helium leak test systems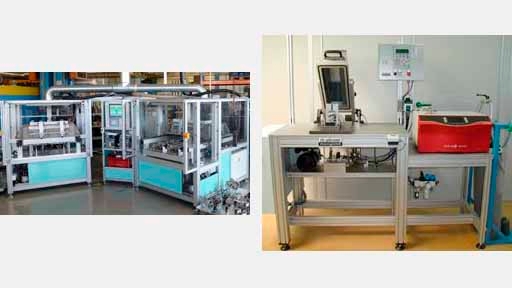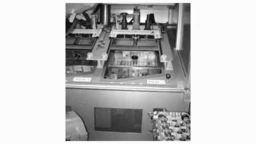 Product Features:
Customized integral helium leak testing systems with optional leak detection
Semi or fully automatic feeding and handling
Leak rate mass spectrometer: > 10-6 mbar l / s
Leak rate for leak detection: > 10-4 mbar l / s
Test pressure: 6 bar, 200 bar
Chamber volume: 280 liters
Helium recovery with high pressure generation
Pipe breakage protection
Option: Good parts marking
Option: Double chamber setup
Description:
The helium leak test stands from Dr. Wiesner are customer-specific leak testing systems for integral leak testing. Up to five component variants can be tested using changing devices and workpiece-specific adaptations. In the leak test, leak rates > 10-6 mbar l / s can be detected with a mass spectrometer. Good parts can be identified using a colored dot and label printing. The optional sniffing test is used to localize leaks with a sniffing probe that is manually guided over the surface of the test item. Configuration, control and visualization are carried out via an operating unit with a graphical user interface. The higher-level control is integrated for process control. The leak test stands have helium mixing and recovery units to reduce the test gas costs. The customer-specific leak test stands are used for integral helium leak testing with high sensitivity for 100% quality control of safety and function-critical components and assemblies in applications with very low leakage rates, for example when testing brake lines and fuel systems. Users can be found in the automotive and automotive supply industry and in other industries.