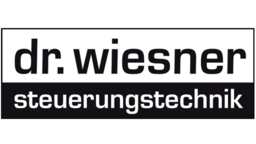 Systems for flow measurement INTEGRA NG base / smart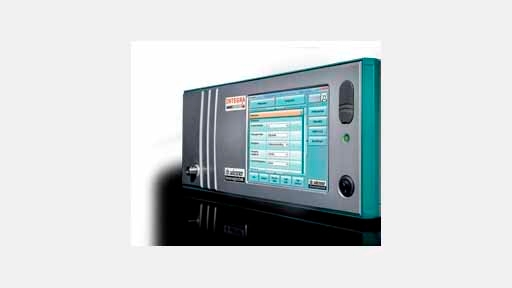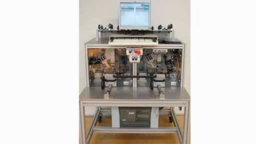 Product Features:
Network-compatible systems INTEGRA NG base / smart for pneumatic flow measurement
High-end measuring electronics with high-resolution 24-bit technology
Measuring range: -1 to 10 bar and on request
Measured value resolution: 1 / 500,000 of the measuring range
Test pressure setting: electronic, manual ( optional)
Operation base: Network, external PC
Operation smart: Panel PC, touchscreen
Ring memory for 8000 measurement results
Network capability via Ethernet
Optional: Profibus slave, Profibus master (smart), WLAN
Dimensions: 450 x 185 x 380 mm
Degree of protection: IP40
Description:
The pneumatic systems for flow measurement INTEGRA NG base / smart by Dr. Wiesner are network-compatible high-end devices for pneumatic flow measurement. They are suitable for automated measurements in the pressure range from -1 to +10 bar. Test items can be subjected to both positive and negative pressure in order to be able to determine the respective flow by comparing them with the upper and lower limit values. The base product variants are parameterized on an external PC or via the network. Equipped with identical measurement technology, the smart device variants, on the other hand, have a comfortable graphic touch screen display. Base device variants can manage up to 16 test programs. Up to 256 freely programmable test programs can be created and stored on the touch screen of the smart devices. Test results and operating status are shown on multi-colored LEDs (base) or on the display (smart). Statistical evaluations can be done directly on the display. Communication and transmission of measured value take place via digital I/O and two Ethernet interfaces. Interfaces for Profibus slave / master and WLAN are optionally available. Device networks with up to 32 participants can be implemented as well. The test leak can be connected to the front using a quick coupling. Systems for flow measurement INTEGRA NG base / smart are used in the automated continuity test of large-volume parts with larger leak rates. Typical applications are flow tests of air-carrying components directly after the welding process. Typical test items are ventilation pipes or silencers. Users can be found in a variety of industries.