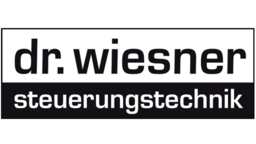 Customer specific air leak test systems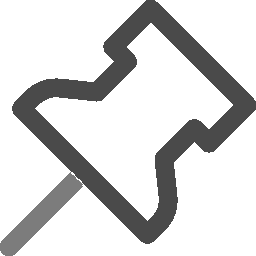 Contact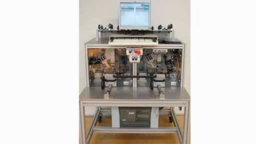 Product Features
Customized turnkey leak testing systems for integral leak testing
Methods: relative pressure testing, differential pressure testing and flow measurement
Integrated leak measuring systems INTEGRA
Measuring range differential pressure measurement (typical): ± 20 mbar, task-specific
Test volume (typical): 0.05-3 l
Test pressure: application-specific
Test room as a drawer, open work space also possible
Typical cycle rates: 10-40 s
Test medium: air
Manual loading, fully automatic loading by handling system or robot possible
Application-specific additional functions such as B. Marking, mechanical function tests etc.
Description:
Pneumatic leak test systems from Dr. Wiesner are used for integral leak testing of customer-specific components. The turnkey systems are based on standardized base frames and INTEGRA measuring systems for measuring relative pressure, differential pressure and flow as well as on application-specific components. In the case of semi-automatic systems, health protection and safety is implemented inexpensively by a protective housing. Loading is done by inserting the test items into a closed drawer. For larger components, it is possible to secure the access opening with light grids or automatic loading using handling systems and robots. The test items are adapted and the test sequence is carried out automatically. Depending on the application, additional functions such as automatic identification or marking of components can be integrated, so can storage of production data in monitored and documented quality. Important applications are leak tests of automotive components such as housings, pumps, valves and die-cast parts or flow tests of clutch plates. Typical user industries are automotive suppliers, housing-, valve and hose manufacturers and the medical technology.