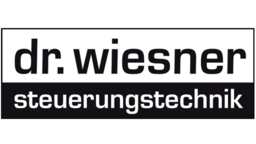 Pneumatic high pressure test systems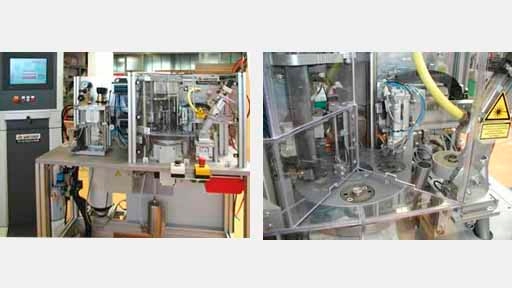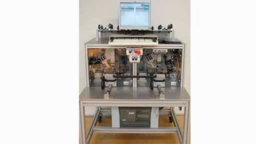 Product Features:
Customized turnkey leak testing systems for pneumatic high pressure testing and strength testing
Test medium: air
Integrated leak measuring systems INTEGRA for differential/relative pressure testing, flow measurement
Two-stage burst protection
Pressure ranges (typical): -1 to +300 bar or task-specific
Test volume (typical): max. 150 cm³
Test pressure: application-specific
Testing with high dynamics, short cycle times possible
Option: manual loading, fully automatic loading by handling system or robot possible
Description:
The pneumatic high pressure test systems from Dr. Wiesner are used for integral leak testing and strength testing of customer-specific components and assemblies with high pressure up to approx. 300 bar. The turnkey systems are based on INTEGRA measuring systems for measuring relative pressure, differential pressure and flow. The burst protection is implemented by a two-stage protection consisting of a test room cover with a metal bell and an additional protective housing of the test station. The loading is usually done manually. Automated handling systems are optional. Depending on the application, additional functions such as automatic identification or marking of components are integrated as well as storage of production data in monitored and documented quality. The area of ​​application is the 100% control of safety and function-critical components and assemblies for tightness and often also for sufficient strength. The use of compressed air test media enables quick and inexpensive tests without contamination of the test items with smaller volumes up to approx. 150 cm³ such as brake lines and pressure sensors. User sectors include automotive suppliers, the aerospace industry as well as housing-, valve and hose manufacturers.