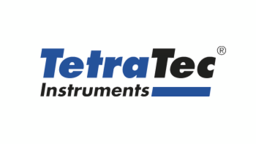 Flow measuring system LMF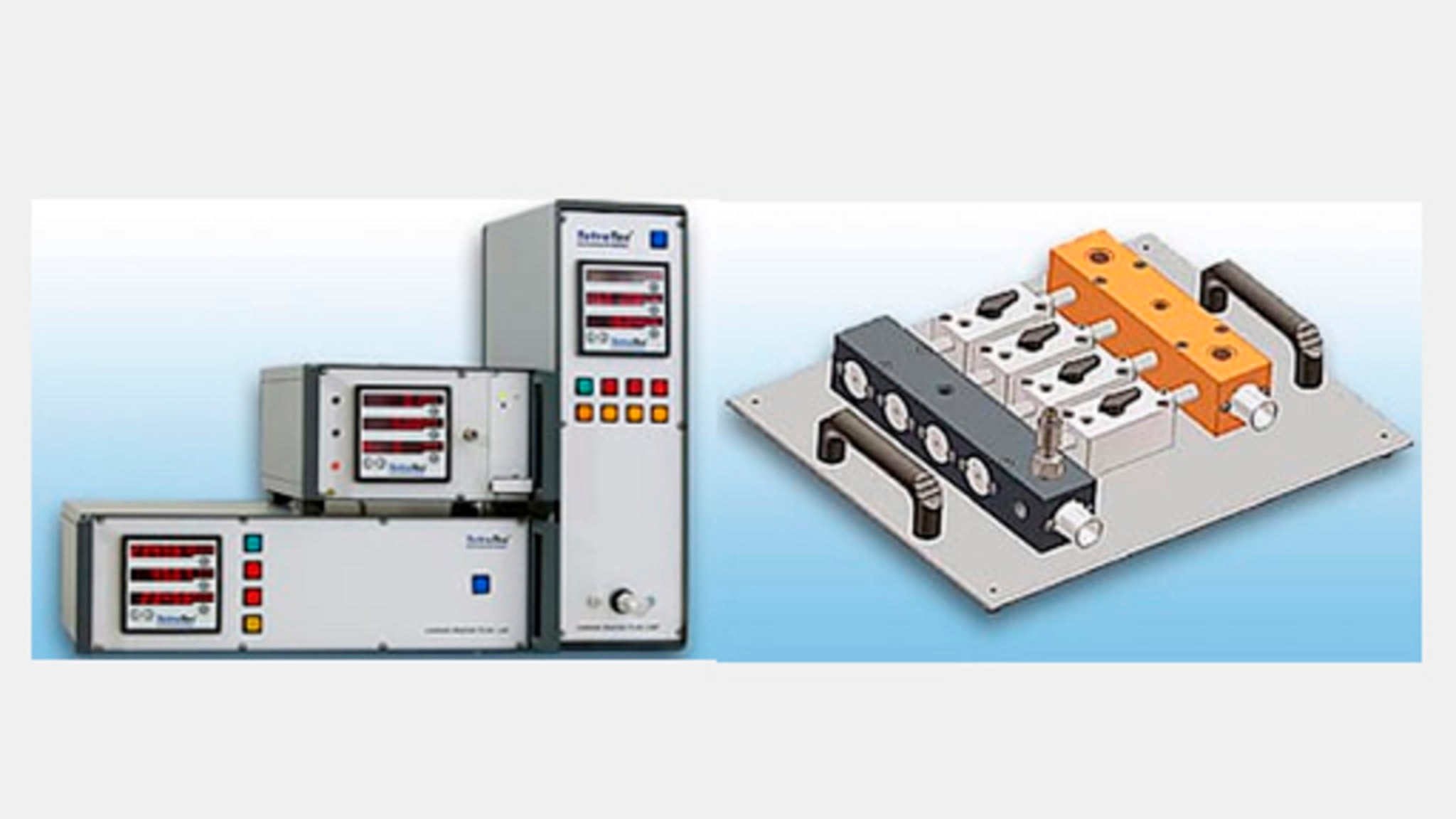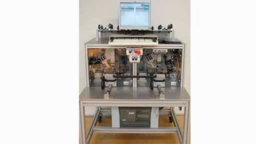 Product Features:
Flow measurement system with high accuracy for air and gas flows
Determination of the mass and volume flows of air and 12 other types of gas
Measuring range with Laminar Flow Elements (LFE): 0.1 ml/ min to 64000 l/min
Linear characteristic with a large measuring span of 1:10, extended 1:100
10 freely programmable test program memories
Evaluation of up to three different measuring sections simultaneously
Applicable measuring element types except laminar flow elements: gas meters, supercritical nozzles, pitot tubes, orifices, subcritical nozzles and calorimetric mass flow sensors
Measuring accuracy from +/-0.5% of MW. at flow rates below 0.5 l/min
Measuring accuracy from +/-0.85% of MW. at flow rates greater than 0.5 l/min
Test pressure up to 10 bar
optionally electronically controlled
Test temperature -10 to +70°C, optionally with air humidity measurement
Serial interfaces: 1x RS232, 2x RS485 and Ethernet
8 digital inputs/outputs each for PLC communication, optionally expandable up to 256
Description:
The flow measurement system LMF is a system for flow measurement of gas flows with high accuracy. The device can be used for applications such as flow calibration, bore and fit testing and leak testing. Depending on the measurement task, the three measuring sections of the device can be equipped with laminar flow elements (LFE), gas meters, subcritical or supercritical nozzles, pitot tubes, orifices and calorimetric mass flow sensors. In addition to air, the mass or volume flows of 12 other types of gas can be determined. A measuring accuracy of up to 0.5% of the measured value can be achieved over a measuring span of 1:10. Optionally, the device is equipped with an electronic test pressure control or the measuring span can be extended up to 1:100. For operation, the measuring instrument is equipped with front keys and a membrane keyboard. The control and test software can be freely programmed and is set up by the supplier to suit the specific application. This means that customer-specific requirements can also be implemented, e.g. for the creation and documentation of measured value protocols. For the connection to the PLC, a special 16-channel digital input/output card and the RS232 interface are available. Via a serial RS485 interface, up to 32 measuring systems and practically any number of measuring systems can be networked with each other or connected to a control system via the Ethernet interface with TCP/IP protocol.