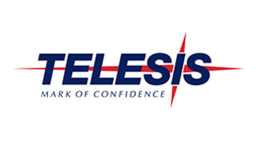 PINSTAMP TMP needle embossers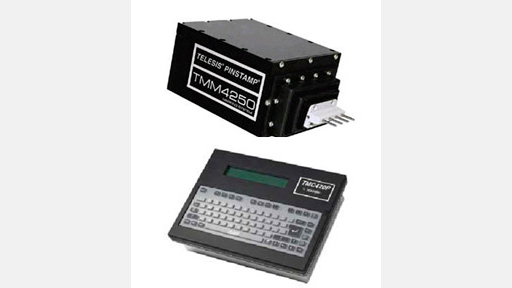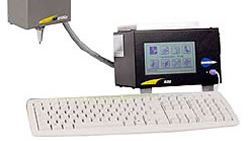 Product Features:
Single-needle marking
2D matrix codes and plain text
Marking speeds: up to 6 characters / sec
Description:
The PINSTAMP TMP needle embossers are single-needle marking devices for permanent component marking with 2D matrix codes and plain text. Components made of sheet metal, cast iron and machined metal with a hardness of up to HRC 60 and plastic can be marked. The pneumatic PINSTAMP technology is suitable for uneven and curved surfaces as well as for workpieces which can´t be precisely positioned. With PINSTAMP TMP devices, marking speeds of up to 6 characters/sec can be achieved.
The marking task is set up by means of external control devices. Depending on the type of control device, the data input is realized via a line editor or a PC-based control unit with a graphical user interface. Digital I/O and a serial interface allow for communication with higher-level controllers. Variable markings such as consecutive numbers are possible.