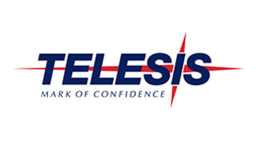 Laser marking systems FQ10 / FQ20 series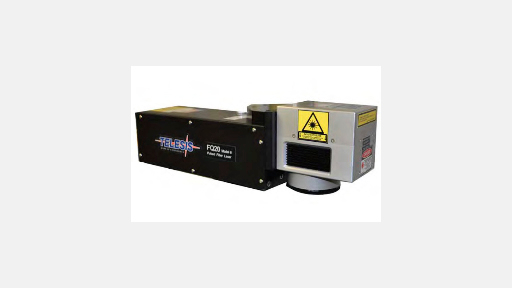 Product Features:
Laser marking unit for integration in production systems
Diode pumped ytterbium fiber laser, wavelength 1060 nm
Flexible integration through fiber optic cable connection of supply unit with laser source and galvanic head
Fiber optic cable (standard): 5 m (FQ 10), 3 m (FQ 20)
Marking ranges: 45 mm x 45 mm to 275 mm x 275
Output laser power (depending on model): 10/20 W
Expected life of diode: > 100 000 h
Markable components: metals and plastics
Description:
The FQ10 / FQ20 series marking systems are laser solutions with diode-pumped ytterbium fiber lasers for non-contact and permanent marking of components in the production line. In addition to markings such as matrix codes, barcodes or plain texts, the laser units can also be used to generate graphics or logos. The product range includes high-speed marking units of 10 W or 20 W power with a remote marking head for low installation space. The laser marking unit does not require a water connection for the recooling. The laser diode provides an average service life of over 100,000 hours. The labeling task is set up by the user via the MerlinTM software. The laser marking systems FQ offer cost-effective solutions for non-contact and permanent marking of components in the production line. In this case, the galvanometer unit for deflecting the laser beam is connected by a fiber optic cable to the laser source. The offset labeling head allows a space-saving and flexible installation. Applications appear in the precise and economic labeling of products with medium quantities.