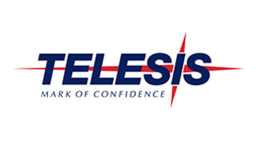 CO₂ marking lasers CO10/30/60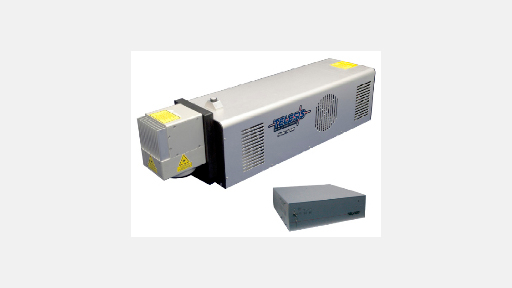 Product Features:
CO2 laser in the mid-infrared range, wavelength 10.6 μm (optional 9.3 μm)
Laser class: 4 (without protective housing)
Power (depending on model): 10/30/60 W
Air cooling
Average life of the beam source: 20 000 h
Labeling field (optional): 60 mm x 60 mm to 140 mm x 140 mm, application-specific max. 250mm x 250mm
Connection marking head via detachable supply cable with 1.8 m length
Marking software Merlin® II LS
Labeling type: static and dynamic
Description:
CO2 marking lasers CO10/30/60 can be used for quick and economical labeling of components and packaging items made of organic materials, plastic, glass and painted or anodised metal. The CO2 lasers in the mid-infrared range have a wavelength of 10.6 μm (optionally 9.3 μm). The laser is air-cooled, so it does not need a water connection. It is provided by a single removable power and data supply cable and can be easily integrated into single workstations and production lines. Lasers are available in three product variants with an average power of 10, 30 or 60 W and offer optional marking fields from 70 mm x 70 mm to 250 mm x 250 mm with different lenses. Programming, setup and operation are carried out using the marking software Merlin® II LS on a Windows-based PC or laptop. With optional accessories such as vertical, horizontal and rotary axes, suction and laser protection housings, complete marking solutions can be realized. Components and packaging from organic materials such as paper, cardboard or wood, some plastics and label materials, anodized, coated or painted metals and other materials can be marked. CO2 lasers are not suitable for highly reflective bare metals. Fields of application include the application of codes and labels with flexible contents as well as logos and decorative elements. Users can be found for instance in the automotive supply industry, among electronics and electrical equipment manufacturers, in the packaging industry and in many other industries.