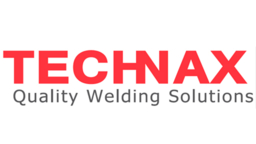 Systems for resistance brazing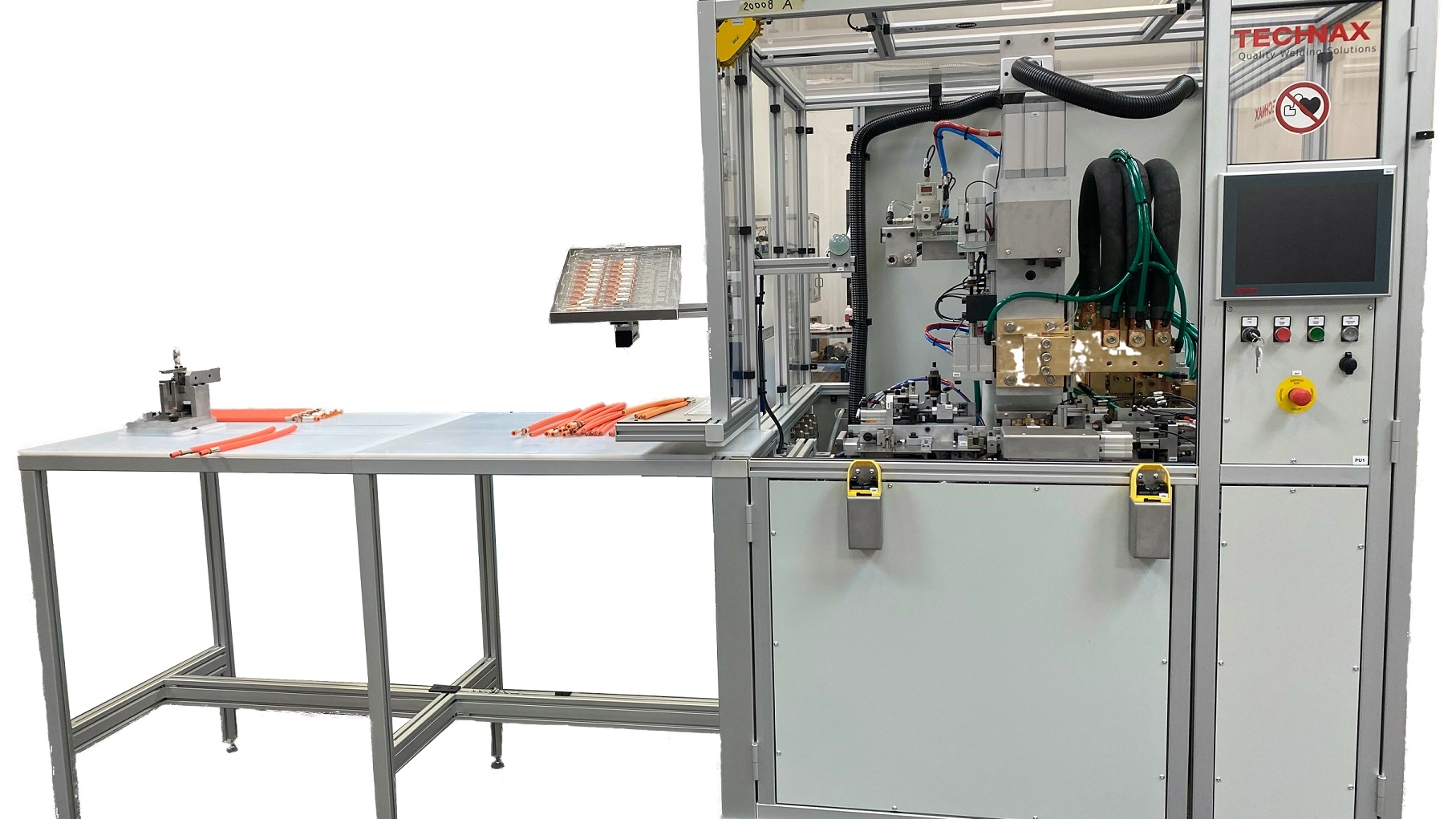 Product Features:
Customer-specific semi-automatic and fully automatic systems for resistance brazing
Soldered, non-detachable braze joints, soldering temperature approx. 450-900 ° C
Monitoring and documentation possible
Soldering process under inert gas atmosphere possible
Application- specific equipment with linking and handling devices
Description:
The semi-automatic or fully automatic systems for the resistance brazing are used in the production of braze joints between metal joining partners. In resistance brazing, the joining parts are heated with electrical current and by the electrical resistance at the contact surface of the components. The solder is positioned as a tape between the joining parts by a feeding unit, clamped between the joining parts, and then the soldering tape is tensioned. Subsequently, the joining parts are heated until the solder melts and the solder strip breaks. The soldering process can be carried out under a normal atmosphere as well as under a protective gas atmosphere. For temperature monitoring, for instance infrared sensors are used. A soldering system usually includes workpiece-specific brackets and electrodes with operations, a controlled soldering line feed, a power section, temperature monitoring as well as a PLC control with operation unit.
The area of application is, in particular, the brazing of components with simple geometries in medium and large series. Typically, point-shaped or full-area connections are produced. Electrically conductive connections of joining partners made of different metals are possible as well. Typical products manufactured by resistance brazing are electrical low-voltage assemblies and components such as contact assemblies and cable connections, pipe-to-pipe connections or cutting inserts. Prior user industries are the automotive supply industry, manufacturers of electrical and household appliances, etc.