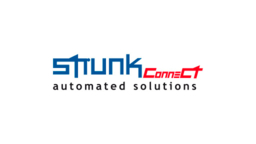 Solutions for micro-resistance welding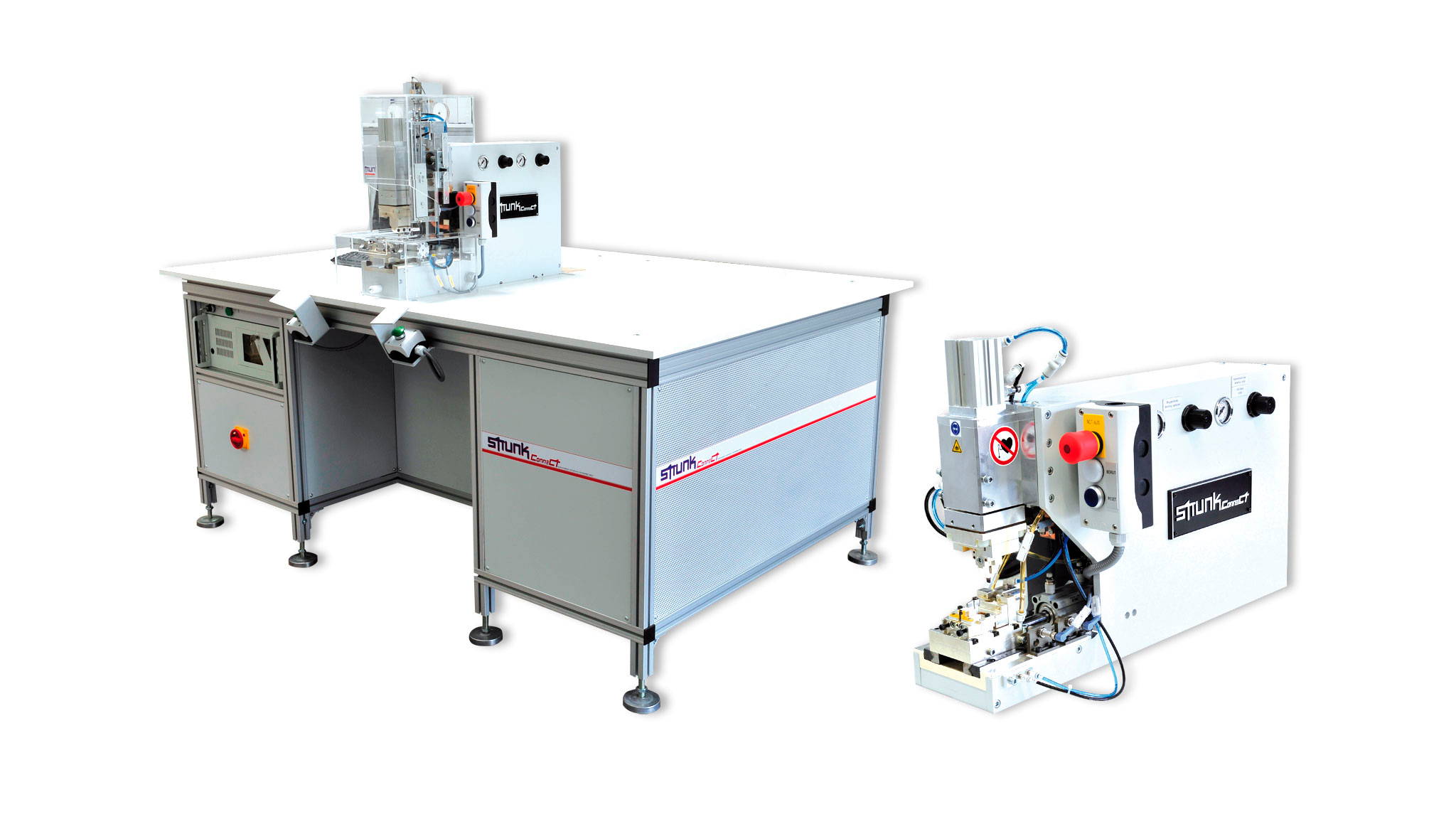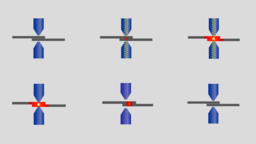 Product Features:
Customer-specific solutions for microwave welding for integration in semi-automatic and fully automatic applications
Inverter: 20-60 kA / 150, 1000 or 20 000 Hz
Welding times <1 ms possible
Force range welding heads: max. 1000 N or customer-specific
Cross sections of the joining parts: from 0,35 mm² or customer-specific
Integrated process monitoring system
Efficient easy-to-use software, factory setting possible
Description:
Strunk Welding Systems manufactures ready-to-use solutions for micro-resistance welding of non-ferrous metals for integration into plants or for the setup of welding stations. The welding technique is typically based on compact PC-controlled high-performance inverters with frequencies of 150, 1000 or 20 000 Hz and powers of 20 to 60 kA. Electrical welding heads with a force control range up to 1000 N or customer-specific pneumatic welding heads and welding tongs are available from inhouse production. Typical tasks are the production of reliable micro-welded joints, such as wires and strands for electrical and electronic assemblies in monitored and documented quality. The control, monitoring and documentation are carried out via a PC-based controller, which is operated by efficient software via a user-friendly graphical user interface. The system is integrated and configured by the user or can be parameterized at the factory. Typical fields of application are the production of safety- and function-critical micro compounds of wires and strands with cross-sections from 0.35 mm², Eg anchors, coils, chokes, sensors or control devices. The integration of welding technology into the application is accepted by the customer. The company is a manufacturer of special equipment for the automotive industry, electrical engineering, electronics and medical technology.
Solutions for micro-resistance welding comprise a regulated inverter power source with integrated control, a control and operating unit with software as well as servo-electric welding heads, pneumatic welding heads or pliers. Further chaining and handling devices or complete turnkey welding machines are available on request.