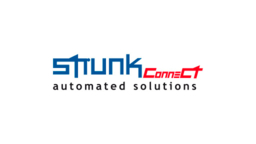 Customer-specific laser welding machines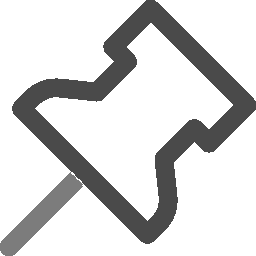 Contact
Product Features
Customized laser welding system for precision welding of non-ferrous metals and steel
Manual or automatic loading possible
Laser: Nd: YAG laser wavelength: 1064 nm, output 10-1000 W or application-specific selected laser
Method: heat conduction welding, deep penetration welding with and without protective gas
Part size: from 30 μm
Feeding manually or automatically
Additional process steps can be integrated on request
Cycle times: Customer-specific
Description:
The customer-specific laser welding machines are turn-key semi-automatic or fully automated welding stations for the precision welding of components made of non-ferrous metal or steel. The stations are typically equipped with application-specific Nd: YAG lasers of 10-1000 W power. The joining parts are fed manually or automatically, fixed in workpiece holders and welded automatically. The welding process with both parts being directly melted by the laser beam is carried out under a protective gas atmosphere if necessary with no additional materials required. The laser beam is guided by a deflection unit or, if appropriate, by single-axis or multiaxial handling systems for the movement of the beam head or of the joining parts. Vertical articulated robots can also be used.
The customer-specific laser welding machines are used for the precision welding of small components made of non-ferrous metal and steel. It is also possible to connect different materials. Laser welding allows the welding of components at locations difficult to access as well as a high welding speed with low thermal distortion. Automatic stations can be controlled by a freely programmable control system and handling systems, such as cartesian robots or vertical articulated robots, ant therefore be used flexibly for different tasks. Typical parts are cables and components for automotive tapes, fine-grained wires with a diameter of 30 μm, for instance for the manufacture of anchors and coils or components of microsystem technology. The user industries are the automotive supply and automotive industry.
The laser welding systems are customer-specific and are supplied ready for use. The systems are based on a laser system with a programmable controller and operating unit that is specifically selected for the application. They comprise the machine frame with protective housing and laser protection, a semi-automatic or fully automatic feed as well as all the necessary linking and handling devices.