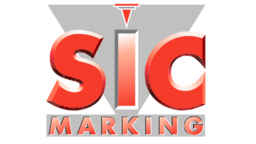 Pneumatic scribing systems i63s / i113s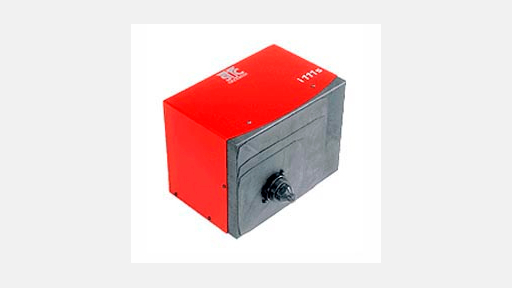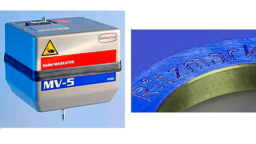 Product Features:
Dimensions: 160mm x 170mm x 340mm, 300mm x 230mm x 365mm
Marking area: 60mm x 30mm (i61s), 110mm x 60mm (i113s)
Marking speed 5 characters / s
DataMatrix codes possible
Compensating unevenness of up to 5 mm
Markable components: plastic and metal with a hardness of up to HRC 65
Weight: 7.8 kg, 17.5 kg
5 m robot cable for drag chain application (optional 10 m and 15 m)
Compressed air connection 6 bar
Description:
The pneumatic scribing systems i63s / i113s are suitable for the permanent clear marking of components. With the device designed for installation in production lines, fully automatic marking with low noise level is possible. Suitable materials are plastics and metals up to a hardness of HRC 65. A marking speed of 5 characters / s is achieved at a font height of 3 mm. Height differences of the marking area of up to 5 mm can be compensated. Due to the simple integration into the PLC, marking data including parameters such as labeling content and position marks can be transferred. During operation, the number of marked characters is counted and the travel distance is measured. Thereby, dynamically corresponding to the load profile, maintenance intervals or needle wear can be calculated. The marking task is set up using the control unit e10R with integrated keyboard and display, which is suitable for integration in control cabinets, without special previous knowledge via navigation menu. Typical applications can be found in the automotive and automotive supply industry. Labeling of car bodies, nameplates, brake discs, engine blocks and camshafts is common. Further applications arise in the fittings and steel industry as well as in the production and processing of sheet metal and pipes. In particular, the scribing method is suitable for heavily sound-emitting hollow bodies such as sheet metal or tubular structures or particularly soft materials.