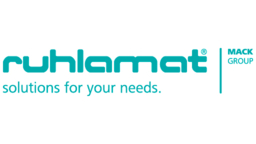 Assembly systems for steering assemblies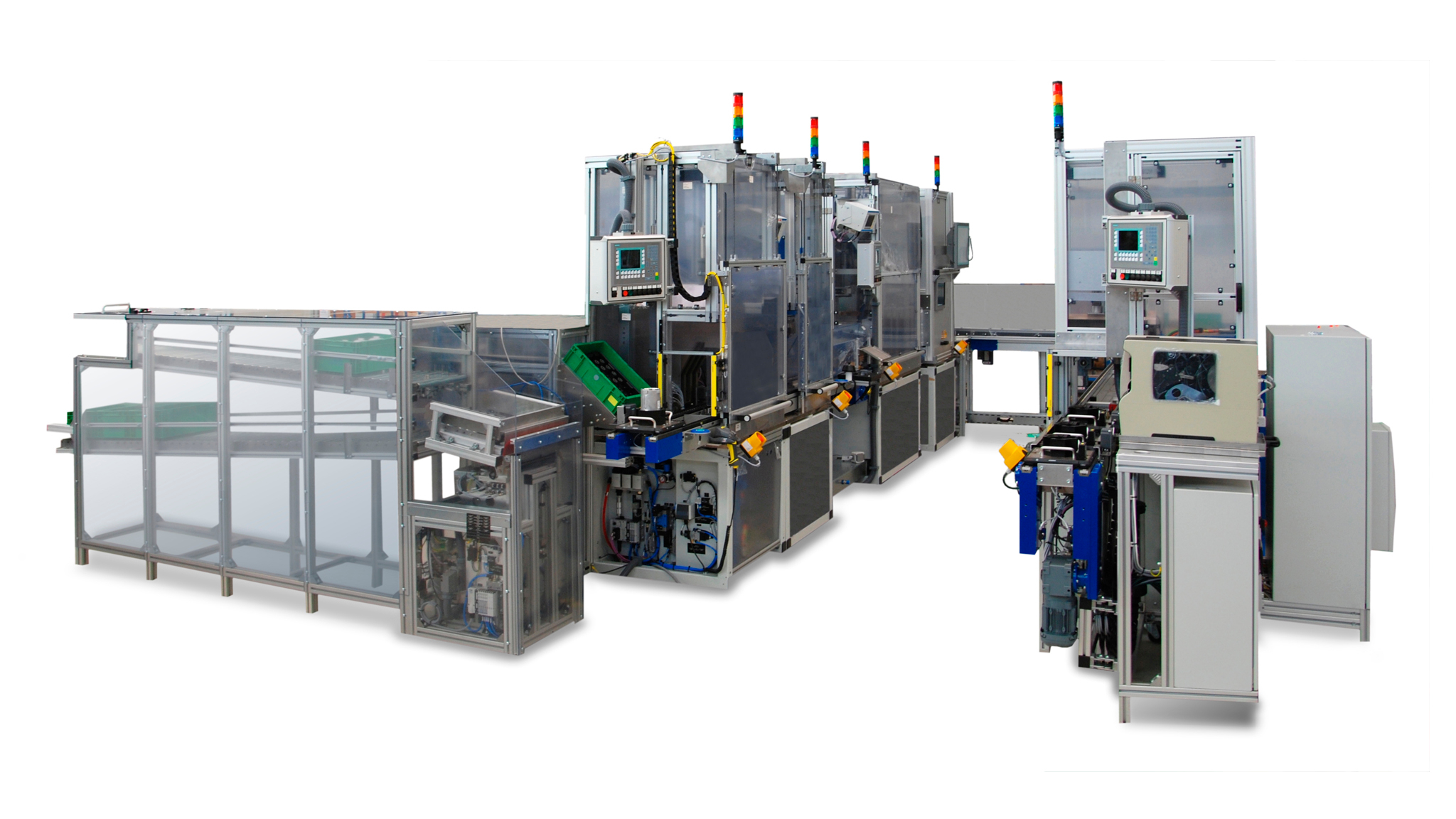 Product Features:
Customized assembly systems for electric motor assemblies
Processes (typical): joining, checking misalignment and component fit, laser power measurement
Number of stations (typical): 8 stations, 2 of which are customer-supplied
Detection of component variants
Component tracking
Description:
Customized assembly systems for steering assemblies are suitable for the pre-assembly of type-specific electrical attachment parts. One example is the assembly of electromotive assemblies for steering assistance. Typical mounting parts are control units, magnets, pulleys and sealing plugs. Cycle times between 28 and 55 seconds are possible. On the basis of the fixed assignment of the workpiece and a component-specific workpiece carrier, traceability is possible within the plant. Automatic adaptation of the process stations to detected component variants, for example to length variants, is possible. For flexible installation, the system can be equipped with tool changing systems.
Customized assembly lines are supplied by ruhlamat, designed and ready-to-use. The feeds, concatenation and manipulations, the number and processes of the stations as well as the control are implemented according to the customer and in the desired degree of automation. As a rule, customer-supplied service stations are also integrated.
The field of application of the customer-specific assembly systems for steering assemblies is the assembly of electrical attachments. One example is the assembly of motor assemblies for the support of various types of steering. User industries are the automotive and automotive supply industries.