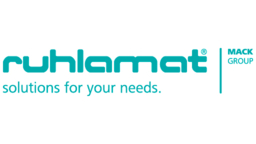 Stations for laser welding of plastic parts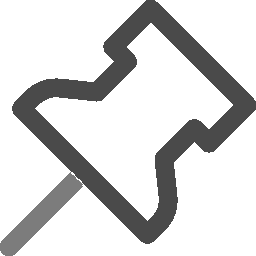 Contact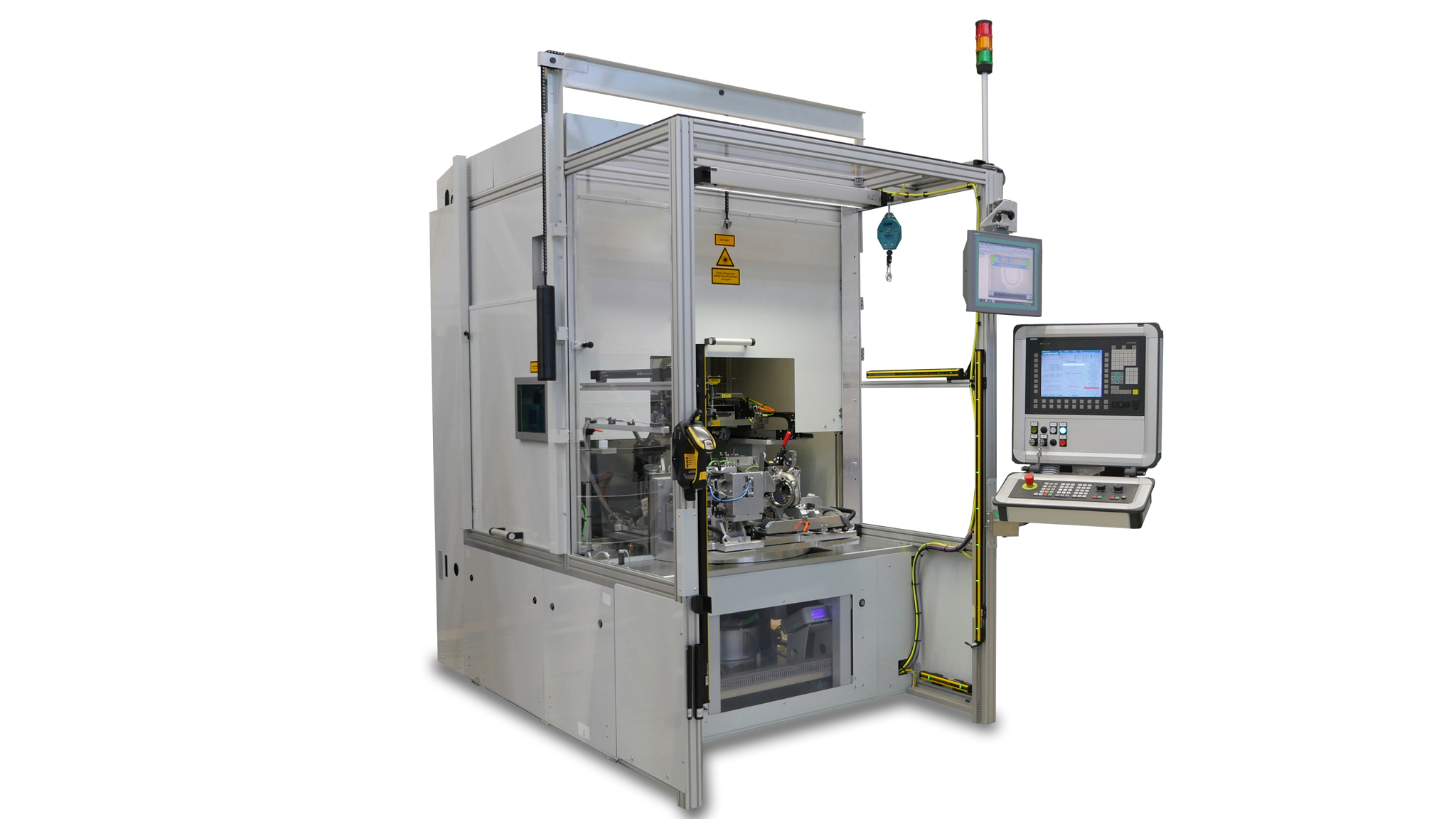 Product Features
Typical welding times (depending on the component size / complexity): 8.5 to 10 seconds
Weld contour can be parameterized with regard to power and speed
Workpiece contours with adapted laser power or traversing speed
Traceability of the welding process
Conversion: welding components and materials possible
Description:
Stations for laser welding of plastic parts are suitable for quasiimultaneous welding and enable narrow overlapping seams for two different plastic parts. Even at high welding speeds, the thermal distortion is only very small. Typical components are housings and covers made of plastic, for example sensor covers. Important user industries are the automotive industry and the automotive supply industry.
With application-specific solid-state or diode lasers, overlapping plastic parts, in addition to freely programmable welding contours, partial contours with altered laser power are also possible. The self-adjusting cells with regard to speed and laser power compensate independently for tolerances, the welding time test prevents a deterioration of the cycle times due to contamination of the welding masks. In addition to the monitoring of the laser beam intensity and a laser power measurement, the force-distance monitoring of the penetration path is possible. Furthermore, a check for tilting occurs when the components are assembled. The stations can also be integrated into existing processes.
Stations for laser welding of plastic parts are offered as stand-alone cells with integrated round table and manual loading and unloading. Integration into long-distance transfer systems is also feasible. Optionally an automatic change of the welding masks is possible.