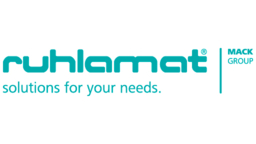 Stations for laser welding of metal parts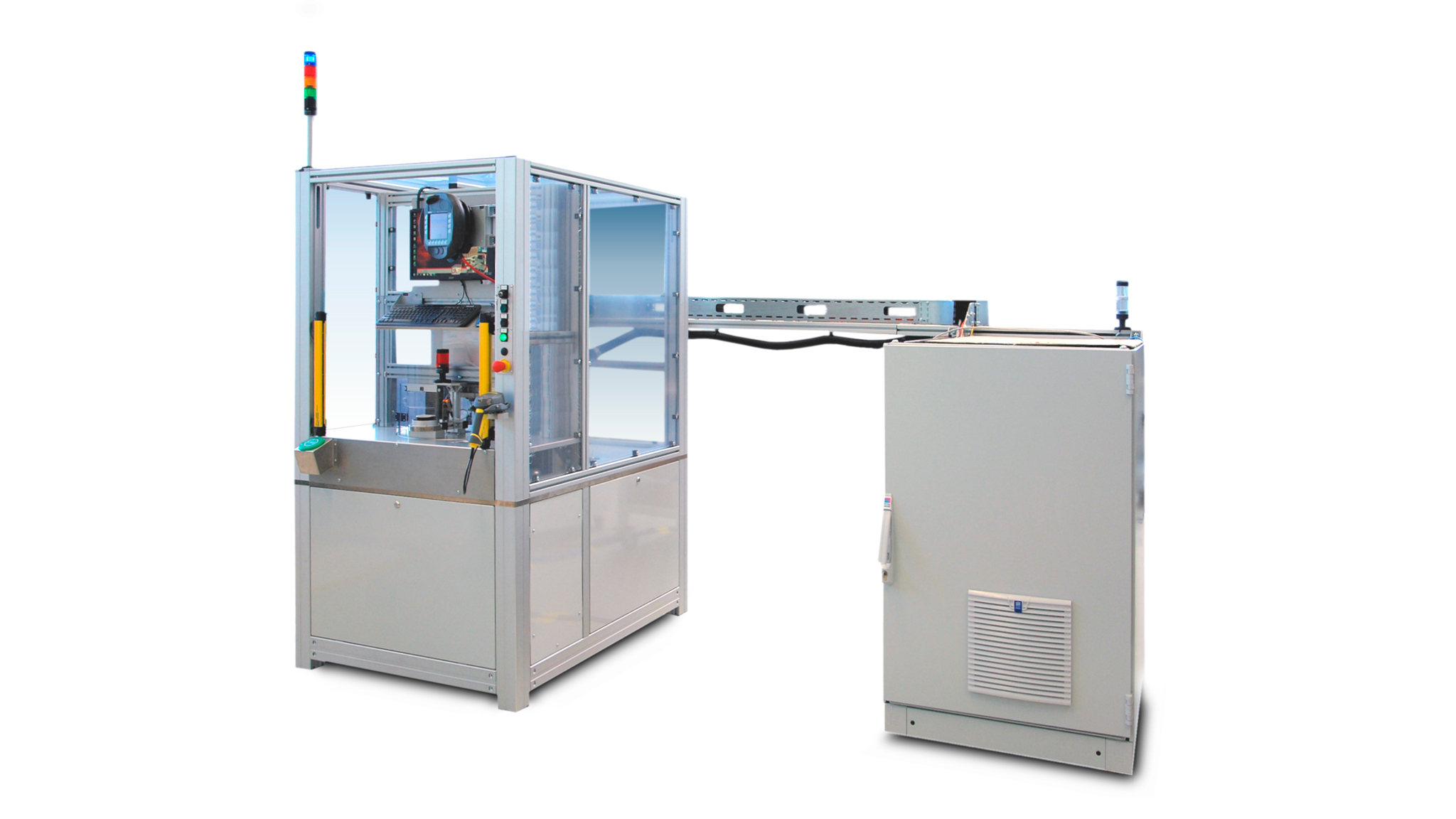 Product Features:
Workpiece or tool handling with a robot
Workpiece handling with high concentricity
Welding times < 5 seconds
Penetration depths precisely reproducible
3-4 optics per laser source
Optional: monitoring welding defects
Description:
Stations for the laser welding of metal parts are fully integrated workpiece-specific laser cells, suitable for the pressure-tight welding of metallic components even at low material thicknesses. Welding times of less than 5 seconds are possible. Either a workpiece handling with a static laser or an integrated robot for laser handling is applied. Smaller components are usually stapled first with a three-point fixation in order to prevent the ends from being hitched up, and subsequently welded by a laser in a rotating manner. Welding of guide rails, on the other hand, is done with a laser mounted on the robot arm. On request, ruhlamat offers the stations with laser certificate and expert opinions. Welding error monitoring is optional.
The laser welding technique allows narrow welding seams and high welding speeds with only minimal thermal distortion. Typical metallic workpieces are turbochargers, guide rails and other metal parts. Important user industries are the automotive industry, the automotive supply industry, electronics, medical technology and precision engineering.
Essential elements, in addition to the basic unit with handling components and the laser protection enclosure, are the laser, the beam guidance system with focusing optics, a movement system for the representation of the seam pattern and a control unit.