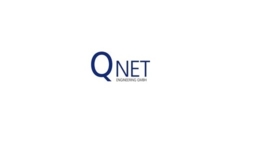 hardness depth test systems p 3123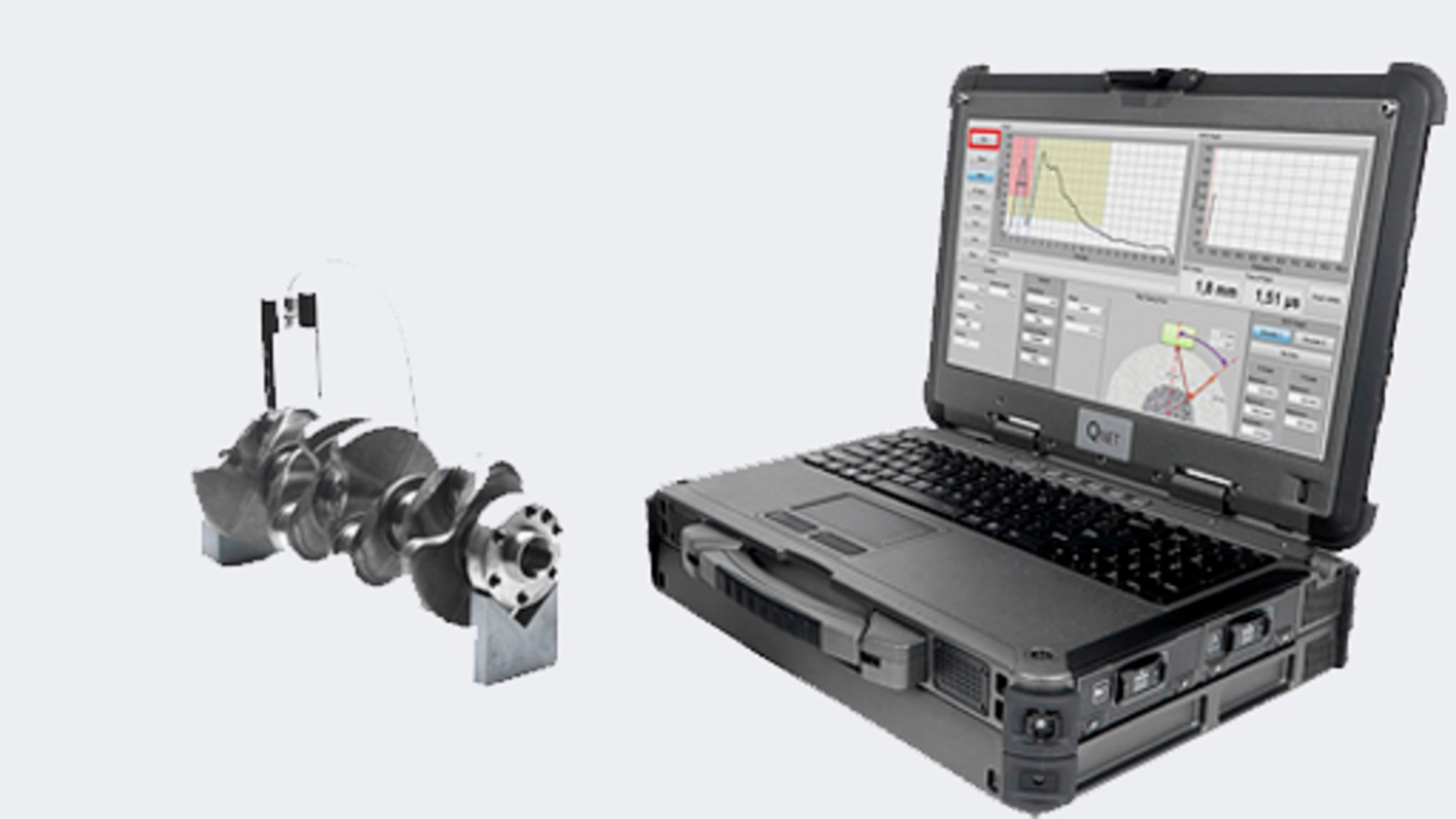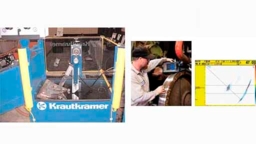 Product Features:
Industrial Notebook according to military standard
4 ultrasonic channels
Multiparameter Sensor Technology
Test frequency: 5-25 MHz
Battery and mains operation
Operating systems: Windows 7, Windows 10
Modular hardware structure
Modular software structure: Test setup, testing, analysis and re-evaluation of test results, documentation and data export
Alternative test equipment designs: Stationary test instrument as desktop version with scalable hardware
Description:
Ultrasonic hardness depth testing systems P3123 from Q NET ENGINEERING are used for the non-destructive measurement of hardness depths > 1.2 mm in surface hardening. They are equipped with 4 ultrasonic channels and operate with test frequencies between 5 MHz and 25 MHz. The modular test systems can be adapted to complex test piece geometries. The use of databases allows the user easy data access and facilitates test preparation and evaluation of the test results. Surface hardening improves the wear resistance and fatigue strength of dynamically stressed components. These service properties are mainly determined by the surface hardness, the hardening depth and the residual stress depth profile. An essential quality feature of surface hardening is the thickness of the hardened layer (SHD). Quality assurance of the hardening process is currently only possible on a random basis using destructive methods with correspondingly high time and cost expenditure.