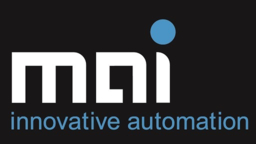 Production and Testing Line for Vaccine Vials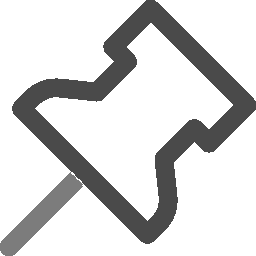 Contact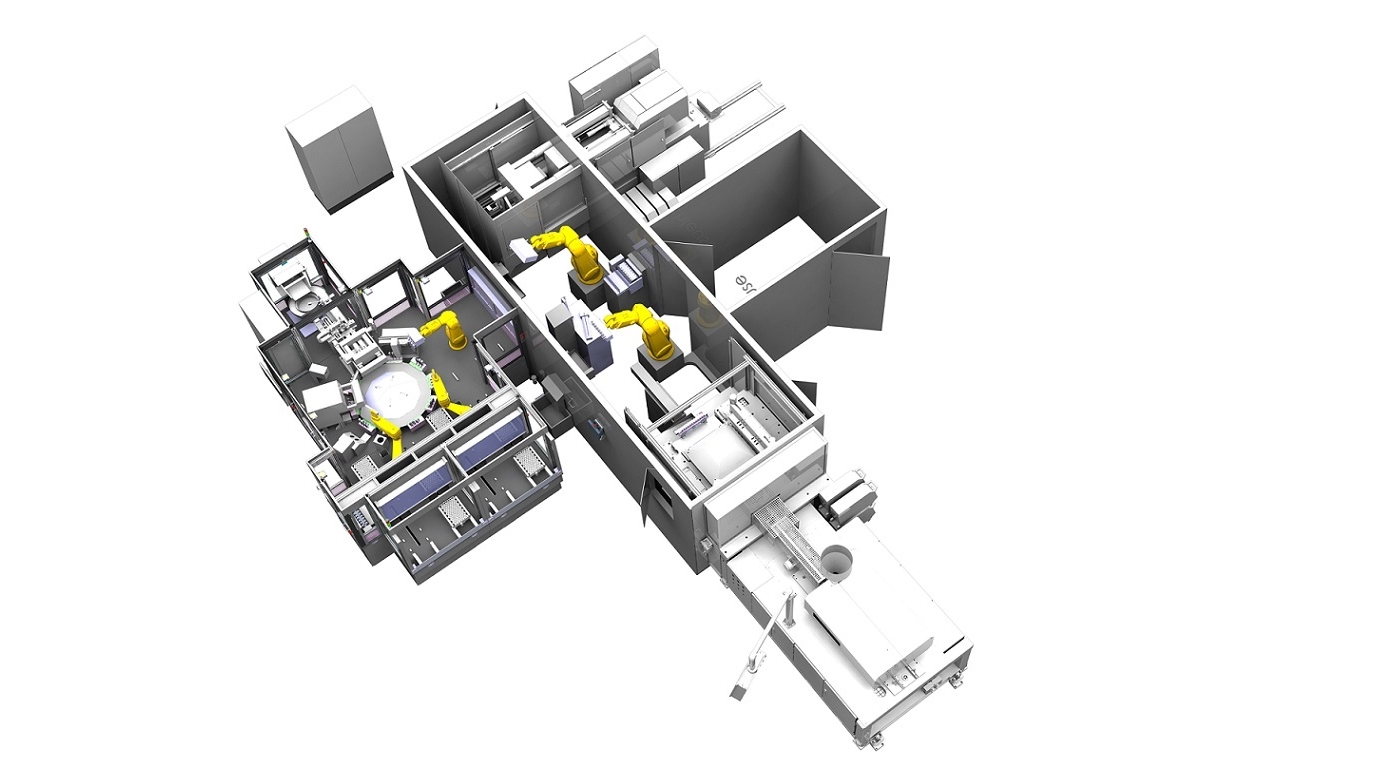 Product Features
Equipment for use in clean room classes 5-7, stainless steel construction
Enclosure with airlock for SGM, SBM, 3x 6-axis robots, assembly station Closure in vials for cleanroom class 5
2x 6-axis robots in medical design
1x 6-axis robot and 2x Scara robot in cleanroom version
SGM robot gripper for 16-cavity closure
SBM robot gripper for vials 8-fold
Blow-out station and assembly station cap 8-cavity
2x transfer station
10-station assembly and inspection rotary table with part fixtures
20x camera inspection of closure, bottle body, lid, finished parts
Feeding system with assembly station for caps
2x robot packing stations with 4 packing lines
Fan Filter Units above the assembly stations to create the cleanroom classes
Cycle time: 1.0-1.5 sec.
Description:
Production and testing lines for vaccine vials from M.A.i are customised assembly and testing systems for the production of a wide variety of small containers, vaccine bottles and vials. The assembly lines are suitable for use in cleanrooms in medical and pharmaceutical technology. Cleanroom classes 5-7 according to DIN EN ISO 14644-1 and cleanroom classes A and B according to EU GMP guidelines for the medical sector are covered.
The most important processes of the Vials production and testing lines are assembly, handling and testing. The high degree of automation is ensured by robotics and feeding systems such as 6-axis robots, Scara robots (cleanroom version in each case) and robot grippers. Closures are assembled (8-fold) and then the lids. The assembled products are inspected by a 20-fold camera inspection of the cap, bottle body, lid and finished parts. Finally, the assembled products are packed by two robotic packing stations with 4 packing lines each.