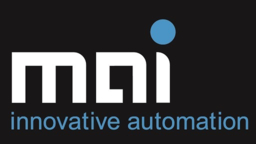 Assembly Line for Power Switches and Regulators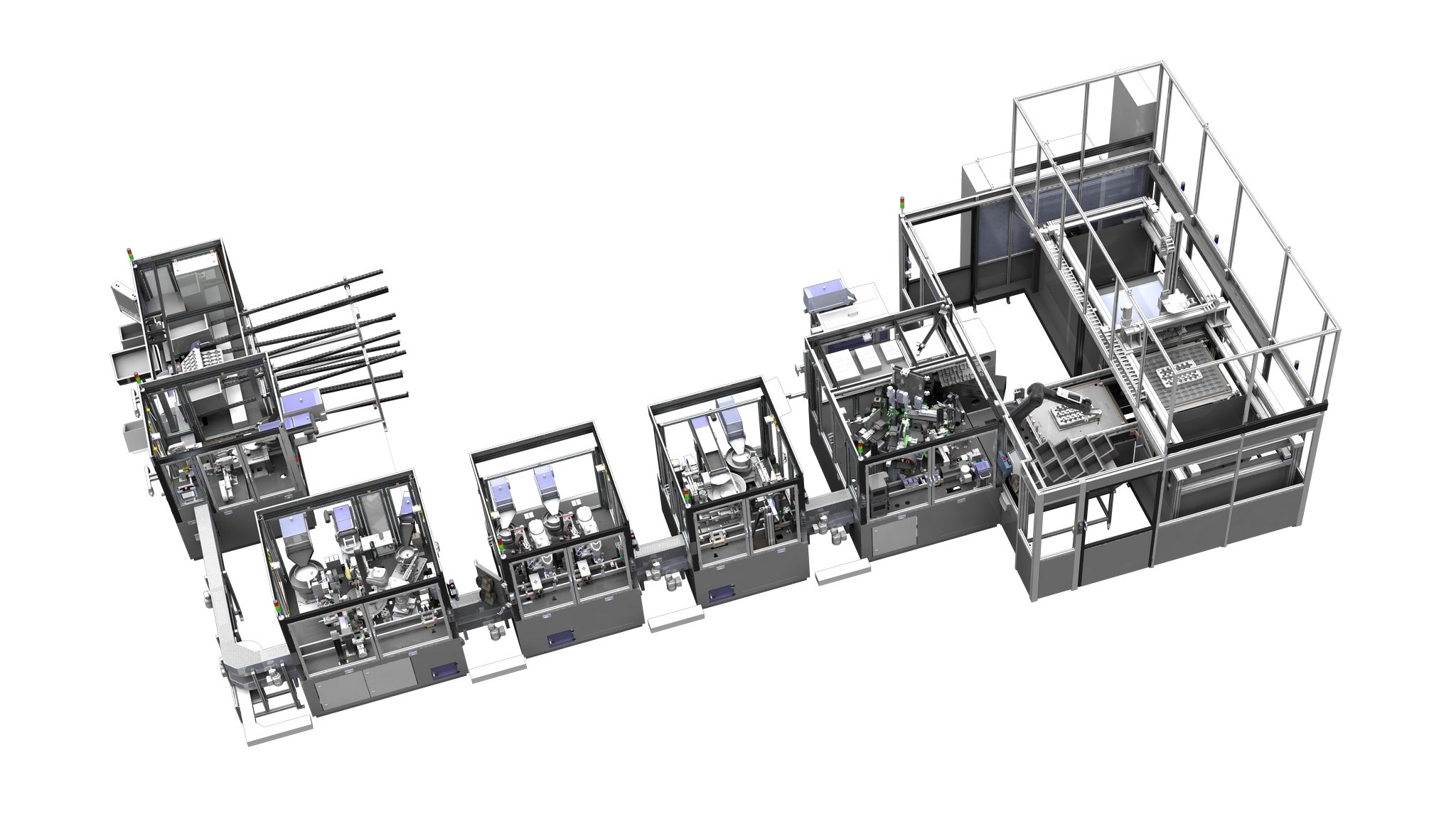 Product Features:
Goods carrier circulation system with 22 parts-specific goods carriers
Manual workstation: Loading of product carriers with individual parts
Module cell assembly: feeding and assembly of pistons and O-rings
Module cell pre-assembly: 4-fold rotary indexing table, feeding technology for individual parts, O-ring assembly station for electronics, camera inspections, Scara robot, press-in station, assembly units
Modular cell assembly: 2x feeding and assembly of components with Scara robots
Module cell assembly: feeding and assembly of O-rings and safety element, assembly unit bottom part
Module cell EOL: test cell with 12-station rotary indexing table, 2x fully automatic screwing stations, turning station, high-voltage test, resistance measurement, camera station, DMC laser, cleaning station
Packaging unit: 6-axis robot, MAi tray stacker with gantry handling, packaging of components in trays
Cycle time: 10 sec.
Description:
Assembly Lines for Power Switches and Regulators from M.A.i are customer-specific assembly and testing systems for the production of control technology such as power regulators and switches in e-mobility. The assembly lines consist of a module cell for pre-assembly, two module cells for assembly, a module cell for end-of-line testing and a packaging unit. The goods carrier circulation system is equipped with 22 part-specific goods carriers. The cycle time is 10 seconds. Typical processes are O-ring assembly, press-fitting, screwing, inspection by cameras, high-voltage testing and resistance measurement as well as laser marking and packaging in trays.