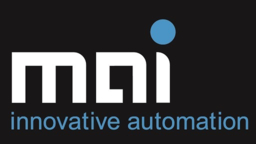 Assembly Line for Park Lock Actuator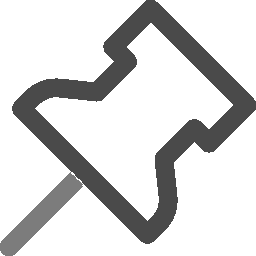 Contact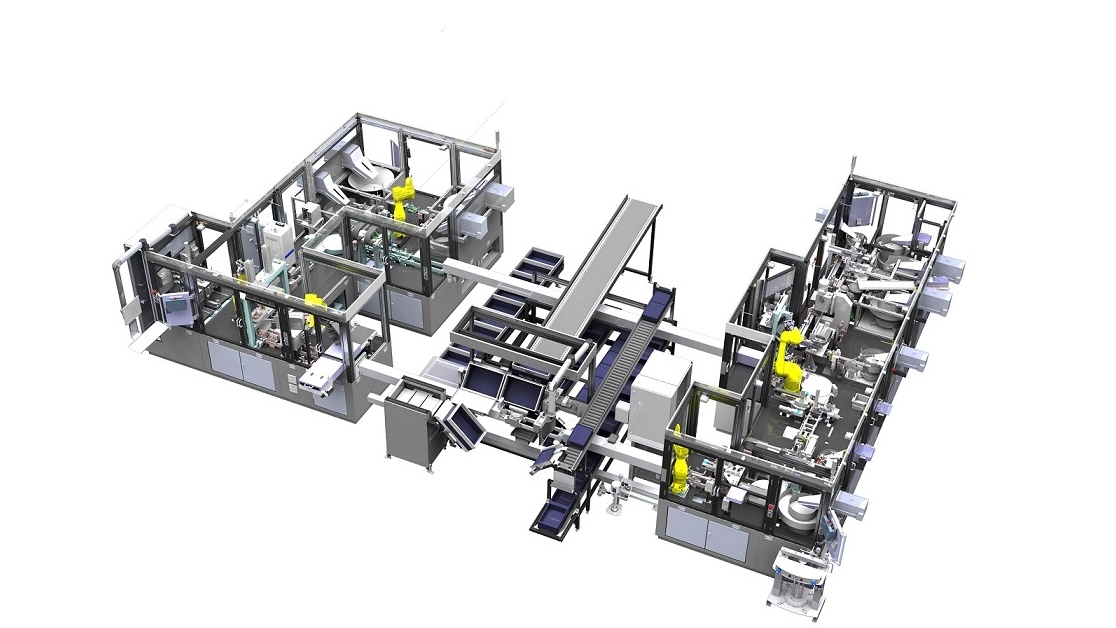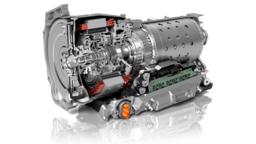 Product Features
Goods carrier circulation system with 38 parts-specific part fixtures
4x 6-axis robots, 2x Scara robots
Complete assembly line design in ESD
Integrated manual workstations: Packing of finished parts, insertion of unfinished parts (housing,
motor) and greasing and pre-assembly of PCBs in the housing
20x automatic stations
12x vibratory bowl feeder incl. hopper and linear rail with separation for automatic feeding of individual parts
Force-displacement monitored press-fitting of the blank
Insertion of the thrust washers into the housing by Scara robots at one-second intervals
Non-contact greasing station for bearings
Assembly station motor drive, axle with gear and shaft
Assembly station for worm on motor shaft and pressing into housing
Greasing station for worm and bearing position
Assembly units Attachments: Feeding and assembly Rod with rivet, actuator RH or LH and sealing ring, seal testing station, assembly of gear wheel and magnet, insertion of actuator into housing
Assembly of spacers left + right into the enclosure and fully automatic screwing station
Automatic fitting of cover onto enclosure
Laser welding of cover to enclosure
2x EOL test stations
2-fold leak test
DMC laser for IO finished parts, marking of NIO parts with label
Cycle time: 12 sec.
Description:
M.A.i's assembly lines for park lock actuators offer customised assembly and testing lines for the production of a wide variety of actuators and drives, especially parking lock actuators.
The process modules can include a wide variety of assembly and testing processes and are interlinked with a goods carrier circulation system to form turnkey assembly and testing lines. Processes used include pressing (blank and worm/motor shaft into the housing), inserting (thrust washers into the housing), greasing (worm and bearings), laser welding (cover with housing), EOL testing, leak testing and marking by DMC laser (IO finished parts) or label (NIO components). The packaging of the finished parts, the insertion of the raw parts (housing, motor) and the greasing and pre-assembly of the PCB into the housing are solved by manual workstations. The assembly line contains 20 automatic stations.