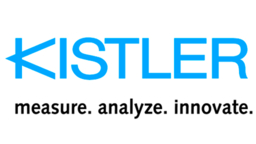 Compact NC joining module NCFH with hollow shaft motor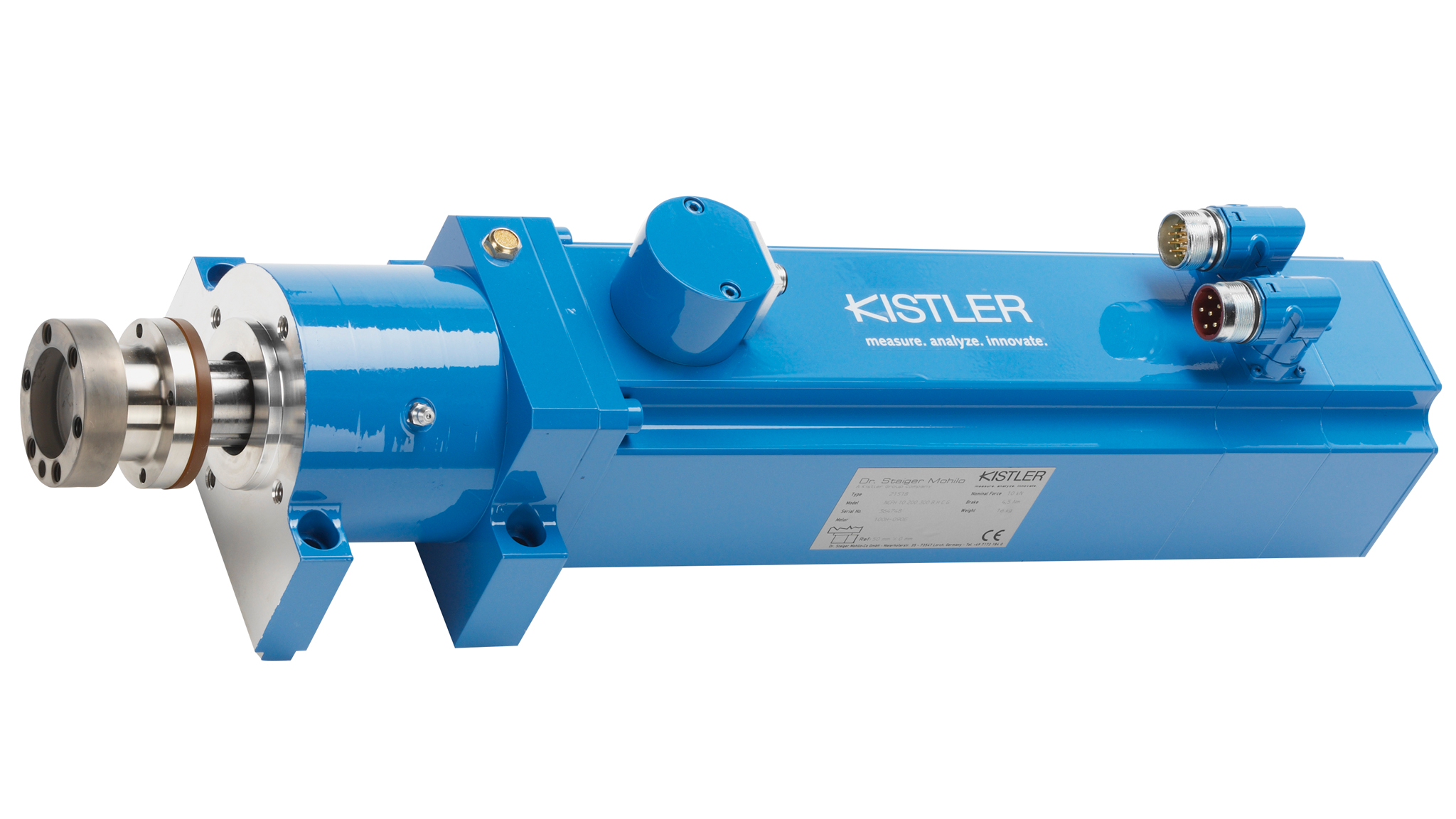 Product Features:
High dynamics thanks to direct drive monitoring system maXYmos NC
Measuring range from 1 to 60 kN
Stroke (dependent on size): 200/400 mm
Measuring direction: pressure / tension
100% control of XY joining profiles
Description:
The compact NC joining modules NCFH with a piezoelectric force sensor are used for force-path-monitored joining processes with low space requirement and short cycle times. They are suitable for joining to block, position and force-controlled joining with up to 60 kN as well as for intermediate positions. Thanks to the integrated piezoelectric force sensor, the measuring range can be switched over and is therefore also ideally suited for a mixing machine on a machine. The integration of the NCFH into automated production lines is possible both vertically and horizontally. The standard integrated monitoring system maXYmos NC evaluates and documents the XY curves of joining and pressing processes. Various interfaces are available for the control. PROFIBUS, PROFINET, EtherNet / IP or EtherCAT. Data can be transmitted, visualized and archived via various interfaces. Typical applications are press-in processes in the automotive and automotive industry, for example gear manufacturing, petrol and diesel pumps, steering or vehicle suspension.
The NC joining modules NCFH with hollow shaft motor are available in two sizes and consist of a robust housing with piezoelectric force sensor, absolute value encoder and holding brake. They are operated with the servo amplifier IndraDrive and the monitoring system maXYmos NC. Support rail adapters, display modules and connection cables are optional.