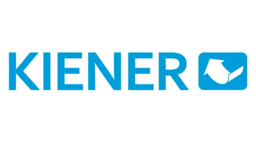 Assembly systems for steering systems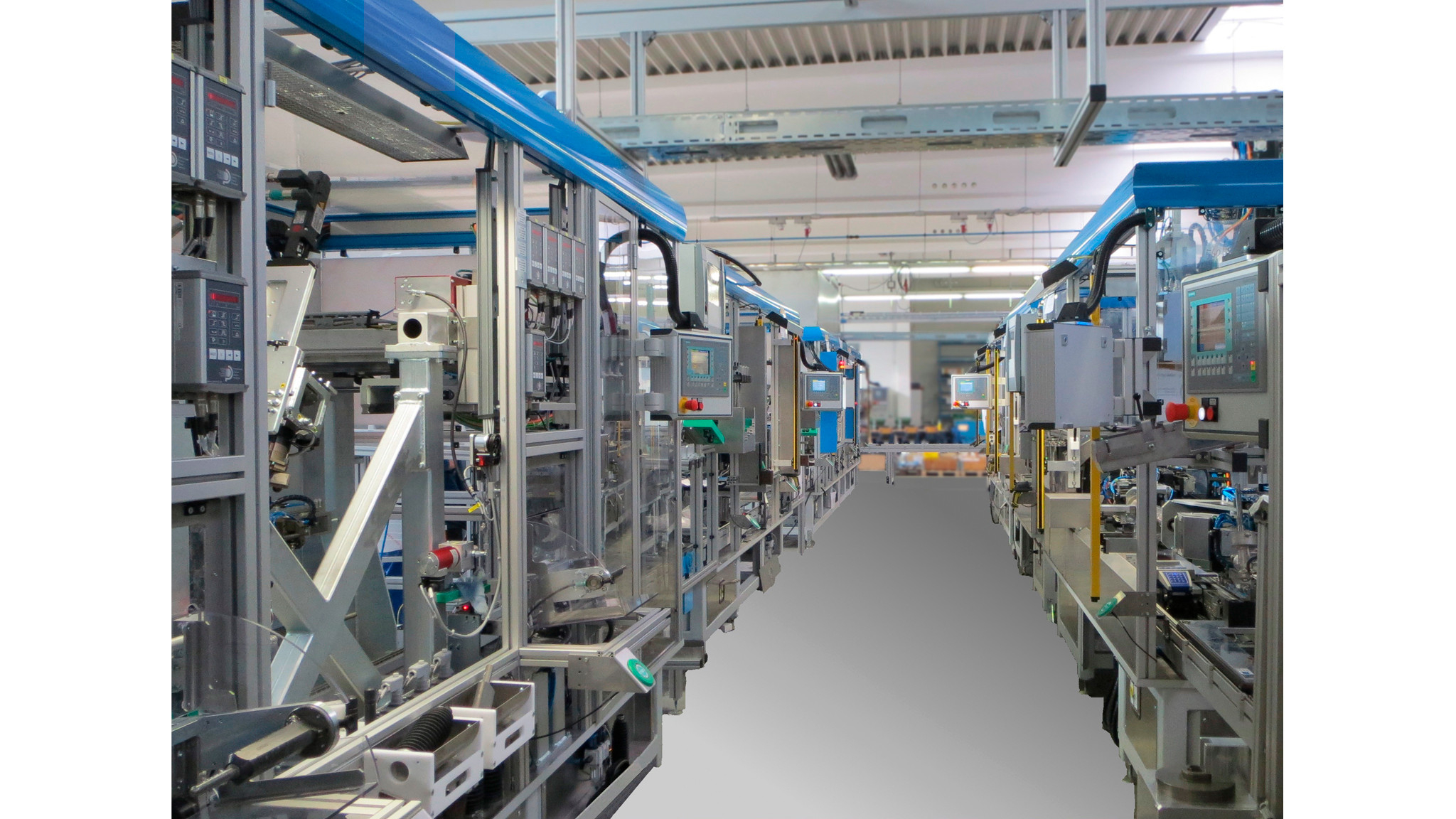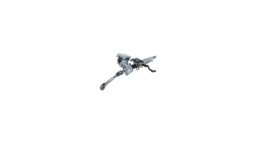 Product Features:
Custom assembly system for steering components and steering systems
Assembly and testing of electrical and hydraulic components
cycle times (typical): 150 s to less than 30 s
quantities (typical): 50000-400000 piece / a
changeover times (typical): max. 5 min
Integrated manual workstations with monitoring
Description:
The customer-specific assembly systems for steering systems are used for semi-automatic and fully automatic assembly of car and truck steering systems of all types. The assembly systems are mainly based on a workpiece carrier transfer system with free circulation or alternatively several rotary indexing tables. They comprise all necessary feeding, linking and handling devices. Robots are also used for concatenation and handling. The assembly is carried out in various stations for screwing, pressing or greasing. Furthermore, the systems include measurements and test tasks such as assembly checks, integral leak tests, electromechanical function tests as well as the adjustment. Automatic stations as well as manual workstations can be integrated into the production process.
The scope of application of assembly systems for steering systems is the pre-assembly and final assembly of different types of automotive steering systems for passenger cars and trucks. They are used to assemble mechanical, hydraulic, electrical steering systems in monitored and documented quality. The plant sizes range from cost-effective largely manual solutions for smaller unit numbers through standardized systems of medium size to the largely automatic assembly line for large quantities in 24-h three-shift operation. For the flexible assembly of different product variants, the equipment can be retrofitted in typically less than 5 min. Further tasks are the adjustment and 100% control. User industries are the automotive and automotive supply industries.