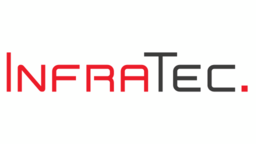 Thermography test system for photovoltaics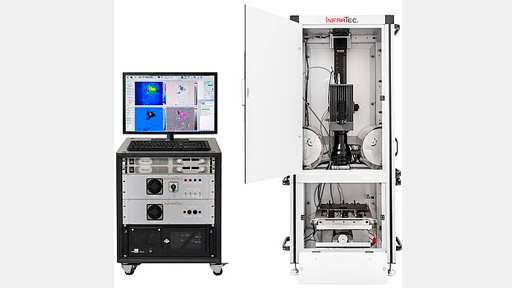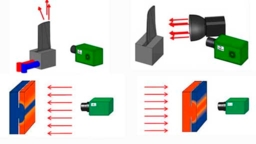 Product Features:
Turnkey test system or in-line test solution
Infrared thermography cameras of the ImageIR ® 9300, 8300 hp or 5300 series, the VarioCAM ® hr head 600 series or the VarioCAM ® HD head 600 or 800 series
Spectral range: (2.0 ... 5.5) µm (ImageIR ® series) and (7.5 ... 14) µm (VarioCAM ® series)
Geometric resolution: from (320 x 256) IR pixels to ( 1,280 x 1,024) IR pixels
Full frame frequency: with ImageIR ® 8300 hp (640 x 512) IR pixels: up to 350 Hz
Thermal sensitivity: up to 0.015 K
Optional additional software for parameter-controlled automatic error classification
Description:
The PV-LIT thermography test system for photovoltaics from InfraTec is used as a laboratory or in-line test system for testing solar cells or complete solar modules. Contactless and light-modulated lock-in thermography (LimoLIT / iLIT) or the contacted and thus direct voltage supply (VomoLIT / dLIT) can be used.
The use of active thermography leads to heating in defective areas of the solar cells. Defects recognizable by the thermography test system for photovoltaics are shunts, microcracks and hotspots.
The measuring cell of the system consists of a thermography camera ImageIR ® , VarioCAM ® hr head or VarioCAM ®HD head with an uncooled or cooled detector with application-specific selectable resolution. The test system covers a spectral range between (2.0 ... 5.5) µm and (7.5 ... 14) µm and provides an infrared image frequency of up to 350 Hz in full screen mode with (640 x 480) IR pixels. The system also includes an evaluation unit, which is equipped with a 19" industrial PC including software. The software enables the variation of important parameters such as excitation and acquisition frequency, excitation amplitude as well as the evaluation with various algorithms of active heat flow thermography. A freely definable phase image can always be represented in the amplitude image, as a result of which errors can be better classified. The data can be transferred to the computer via a parameterizable data interface. In addition, external processes or devices can be synchronized via digital Ios.

Application:
The PV-LIT thermography test system for photovoltaics is used both for series testing and for individual testing of solar cells and modules. The series inspection involves an in-line inspection in the manufacturing process, with measurement times of less than one second in continuous operation and a 100% quality inspection. This enables the manufacturer to identify defective solar cells (e.g. shunts) at an early stage in the manufacturing process and thus to save additional costs in further processing by excluding the defective parts. In the individual test in the laboratory, the system is implemented as a stand-alone solution, with the focus on an intensive and detailed test.