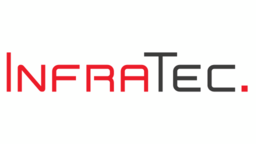 Thermography-based test system for press hardening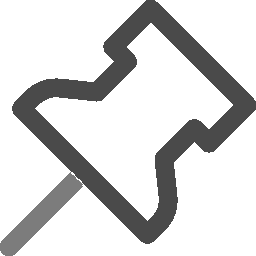 Contact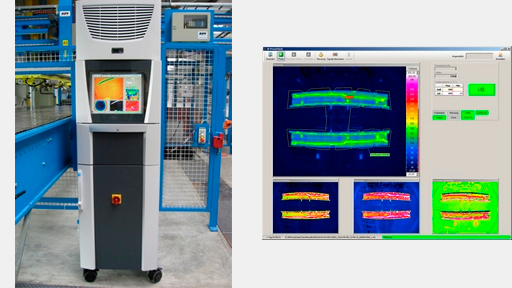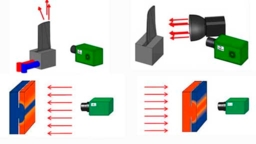 Product Features
Monitoring of the entire sheet surface
Position control, position detection and double sheet detection through temperature measurement and classification
Fully automatic, process-synchronized operation
No additional changeover times
Automatic contour detection and sorting out of the sheets or stopping Press if limit values are not adhered to
Automatic data transfer to the higher-level control system via Profibus or ProfiNet interfaces
Little training required thanks to the intuitive user interface
Secure handling and access protection through user administration and access keys
Long-term logging and archiving of all measurement data for later analysis
Parameterization, monitoring, operation, display, evaluation and playback with the PRESS-CHECK software
Evaluation and logging of all measurement data and forwarding to a higher-level control system via flexible software interface
Using the software from InfraTec specifically The test tools developed for this application can be managed automatically and the associated measurement results can be evaluated and logged. This means that the test system can be used universally for all orders running on the press line without changeover times
Operating software with automatic test mode for temperature, insertion and position control
Easy handling by means of an intuitive user interface
Direct influence on process control or regulation of process variables by software possible
User management and Data and recipe management
Automatic data transfer to the higher-level control system
Description:
The automatic quality inspection systems PRESS-CHECK from InfraTec are automated, thermography-based inspection solutions. They are suitable for safe and efficient temperature control both before and after press hardening. In the process, specially coated sheet metal parts are heated up to 950 ° C and cooled down during the pressing process. The structure of the component is changed so that the desired material properties are achieved. Therefore, the most homogeneous possible temperature distribution over the entire sheet surface is required before the pressing process. After the pressing process, it must be ensured that the cooling process was carried out in a defined manner and that the component was cooled to a maximum temperature. These temperatures and temperature distributions can be measured precisely and repeatably using the PRESS-CHECK test system and the use of powerful, high-resolution, high-end thermography cameras. In contrast to a point measurement, for example by pyrometer, which only determines the sheet metal part temperature at a reference point, the thermography-based monitoring can ensure a uniformly high strength of all produced pressed parts and thus meet the exact requirements for the product quality of the pressed goods.
In addition, the thermography system can monitor the robot-supported insert of the pressed parts. The thermography camera used for this can detect the smallest deviations of the component position in the tool due to a very high pixel resolution and stop the pressing process. Expensive tool failures or repairs can thus be avoided.
The PRESS-CHECK test system is connected to a higher-level process control system in the press and transmits the data and classification of all pressed parts synchronously with each press. The test software can manage the various molds and automatically evaluate and log the associated measurements.
Subsequent extensive analyzes of the thermograms can be carried out using the specialized thermography analysis software, the IRBIS ®3 professional, feasible on any computer. So the test system can be used universally for all orders running on the press line without additional changeover times. The uninterrupted operation made possible by PRESS-CHECK represents a decisive advantage for the system operator compared to other test methods.
Typical test parts here include bodies, transmission parts and couplings.