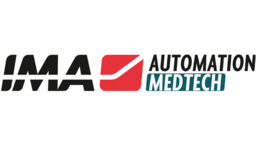 Turnkey LINEAR MED for medical technology and pharmaceuticals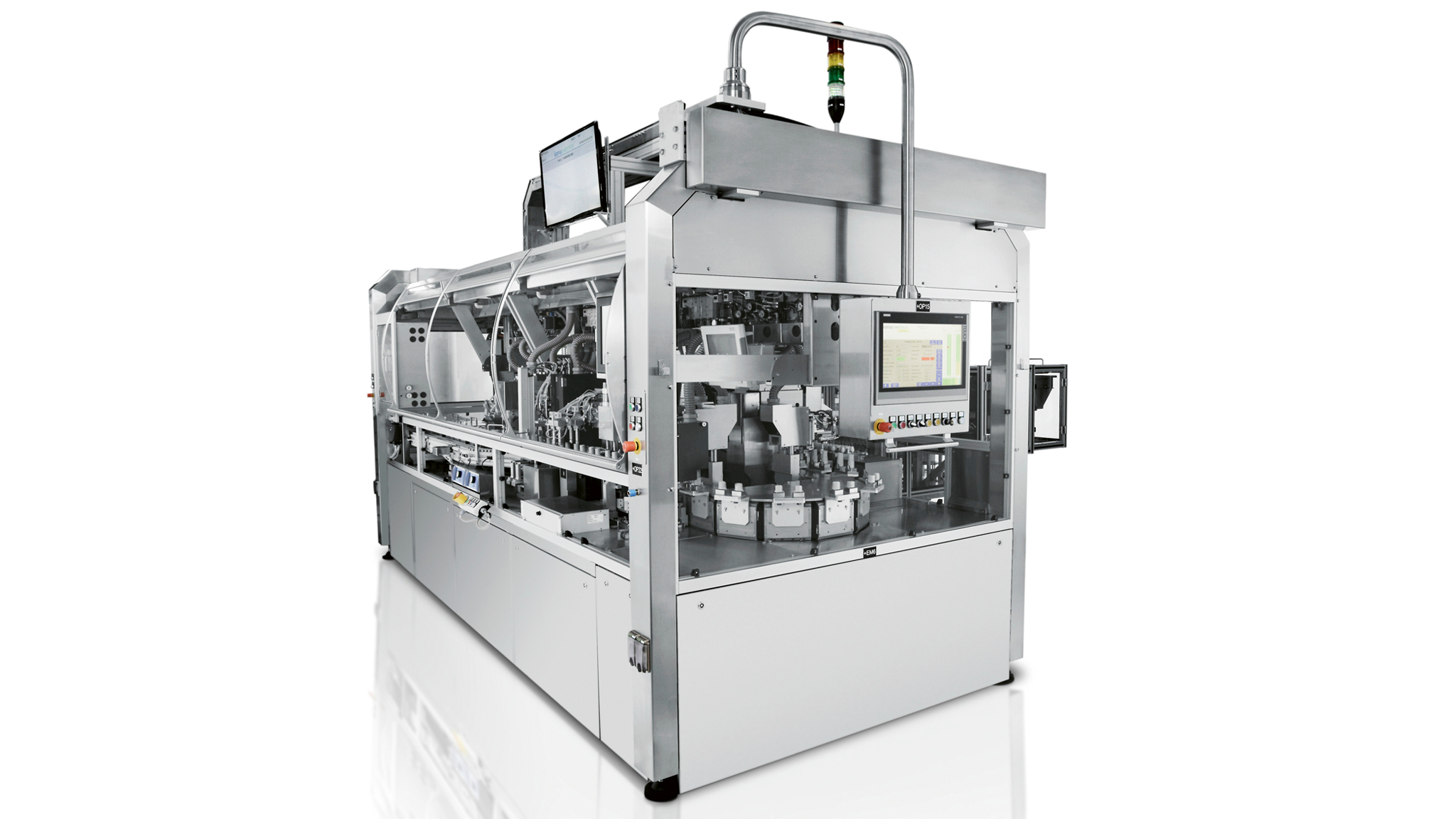 Product Features:
Turnkey assembly-systems LINEAR MED for medical technology and pharmaceuticals
up to 75 cycles per minute
modular design with up to 4 segments and up to 104 stations
GMP and GAMP5 conformance
basic machine with Siemens- and Rockwell control
Description:
Ready-to-run assembly systems LINEAR MED are modular assembly units for handling, joining, testing, marking and packaging of medical and pharmaceutical products made of plastic in large quantities. Typical cycle times are up to 75 cycles per minute. A modular design with 1-4 segments of a width of one meter each and spacing between the stations of 100 mm, 200 mm or 400 mm are possible. The assembly systems meet GMP and GAMP5 standards, as well as manufacturing standards for clean room environments. Typical workpieces of medium complexity are applicators such as inhalers and sprays, but also disposable medical devices such as syringes or cannulae. The user industries are the medical technology and pharmaceutical industries.
LINEAR MED consist of several modular cells that form a closed circulation according to customer specifications. Up to 104 stations can be integrated. In addition to the machining stations, a workable system also includes a workpiece carrier circulation with belt sections and corner deflections. Extensions are easily possible.