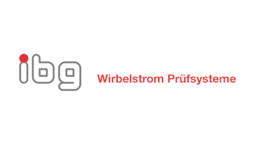 Special machines for crack and structure inspection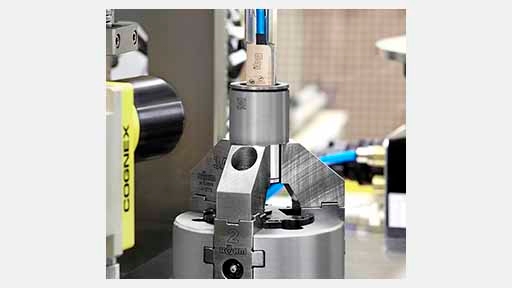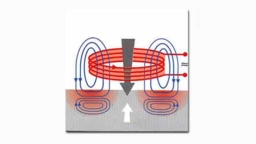 Product Features:
Special machines for non-destructive workpiece testing
Test methods: crack, structure and hardness test
Workpiece-specific dynamic and static tests are possible
Grinding fire detection with eddy currents
Automatic master part injection to ensure test quality
Test probes equipped with ceramic supports as wear protection
Use of standard measurement technology from ibg
Compliance with the test specification guaranteed
Description:
Special machines from ibg are workpiece-specific systems for crack and structure testing. The turnkey test systems are used for final inspection and classification. Typical test parts range from small balls of just 1.5 mm to large truck steering knuckles. Depending on the workpiece geometry, static and dynamic test methods can be implemented. A typical structure consists of the base frame, stroke, excavation and rotating axes, workpiece-specific measuring technology with tactile probes, a workpiece holder with clamping device and a control system. Test items are fed in via infeed and discharge belts, vibration conveyors or customer systems. Standard probes and test coils from ibg are used. To ensure a consistently error-free test sequence, a master part with an artificial crack is automatically inserted at programmable intervals in order to carry out the calibration. The unique selling point is the guarantee of compliance with the customer-specific test specification.

Special machines for crack, microstructure and hardness testing from ibg are workpiece-specific special machines. In crack testing, steering knuckles, axial pins, hollow shafts, sleeves, bearing rings, wheel flanges as well as shift drivers, spindles and also hip joint balls are exemplary test pieces. Structure testing systems for shaft drives, pintles, camshafts, wheel hubs and connecting rods are also typical. Users can be found in the automotive and automotive supply industry as well as in a variety of other industries.