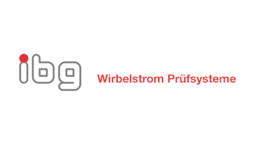 Microstructure testing units eddyvisor S (digital)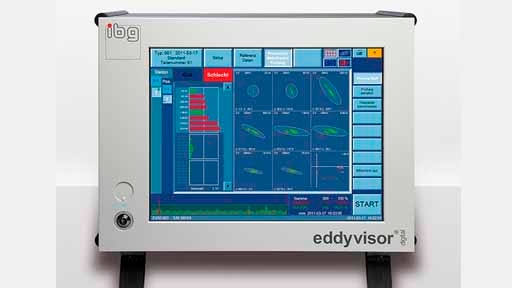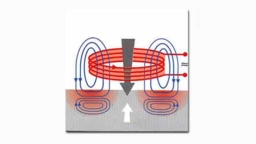 Product Features:
Mains connection: 100 - 240 V, 50 / 60Hz
Permissible ambient temperature: 0 - 45 ° C
Ergonomic surface design
15 inch TFT touchscreen color display, resolution 1024 x 768 pixels
Designs: desktop version in a table case, Built-in version for panel mounting
Fully encapsulated housing, usage in dusty production environments
IO ports for PLC connection (optically isolated interface with 32 inputs and 32 outputs)
USB 2.0 connections on the front and bottom for data storage
Data storage: test results, part types and device settings
Remote control: from any network PC using VNC Viewer software
Gigabit Ethernet network
Description:
Microstructure testing units eddyvisor s are testing systems for non-destructive material test using the magnetic induction method. Material mix-ups, faulty heat treatments, differences in density as well as structural changes can be detected. The structure testers offer up to 32 test spools and reach examination speeds up to 10 parts per second with a maximum diameter of 300 mm. The preventive multi-frequency method with 8 test frequencies enables the detection of unexpected errors at up to 32 test positions. Control signals can be exchanged with the PLC using the interface. Test results can be forwarded to peripheral devices such as sorting switches or marking devices. The Ethernet and three USB 2.0 interfaces offer further connection and linkage options.