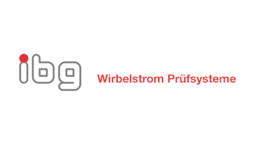 Microstructure testing devices eddyliner S (digital)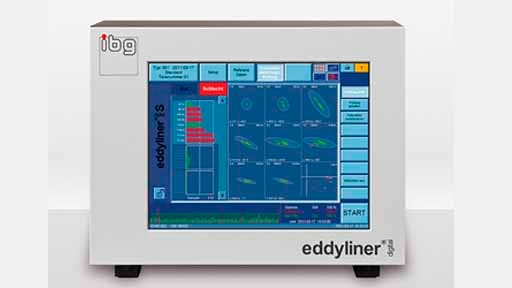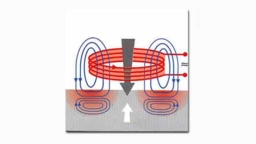 Product Features:
Mains connection: 100-240 V, 50 / 60Hz
Degree of protection: IP 41
Permissible ambient temperature: 0 - 45 ° C
Rel. Humidity: max. 85%, no condensation
Dimensions (WxHxD): 304 x 229 x 200 mm
IO ports for PLC connection (optically isolated interface with 32 inputs and outputs)
Network: Gigabit Ethernet network
Printer via USB 2.0 or Ethernet to output Test results
XVGA interface for additional displays or projectors
Housing: completely encapsulated and can be used in dusty production environments
Table housing, inclinable with folding feet
19-inch rack installation with optional installation set Weight: 6 kg
Description:
Microstructure testing devices eddyliner S (digital) by ibg are used for magnetic inductive structure testing. Through this non-destructive raw material testing, material mix-ups, faulty heat treatments, density differences and changes in structure can be detected. Eddyliner S (digital) has one testing channel and can examine up to 7 parts per second with a maximum diameter of 500 mm equipped with the in-house standard coil program. The preventive multi-frequency method (PMFP) with 8 test frequencies allows for the detection of even unexpected errors. Control signals can be exchanged with the PLC via Ethernet. Good parts test results can be forwarded to peripheral devices such as sorting switches or marking devices.