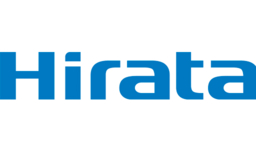 Standardized production cells for dosing and testing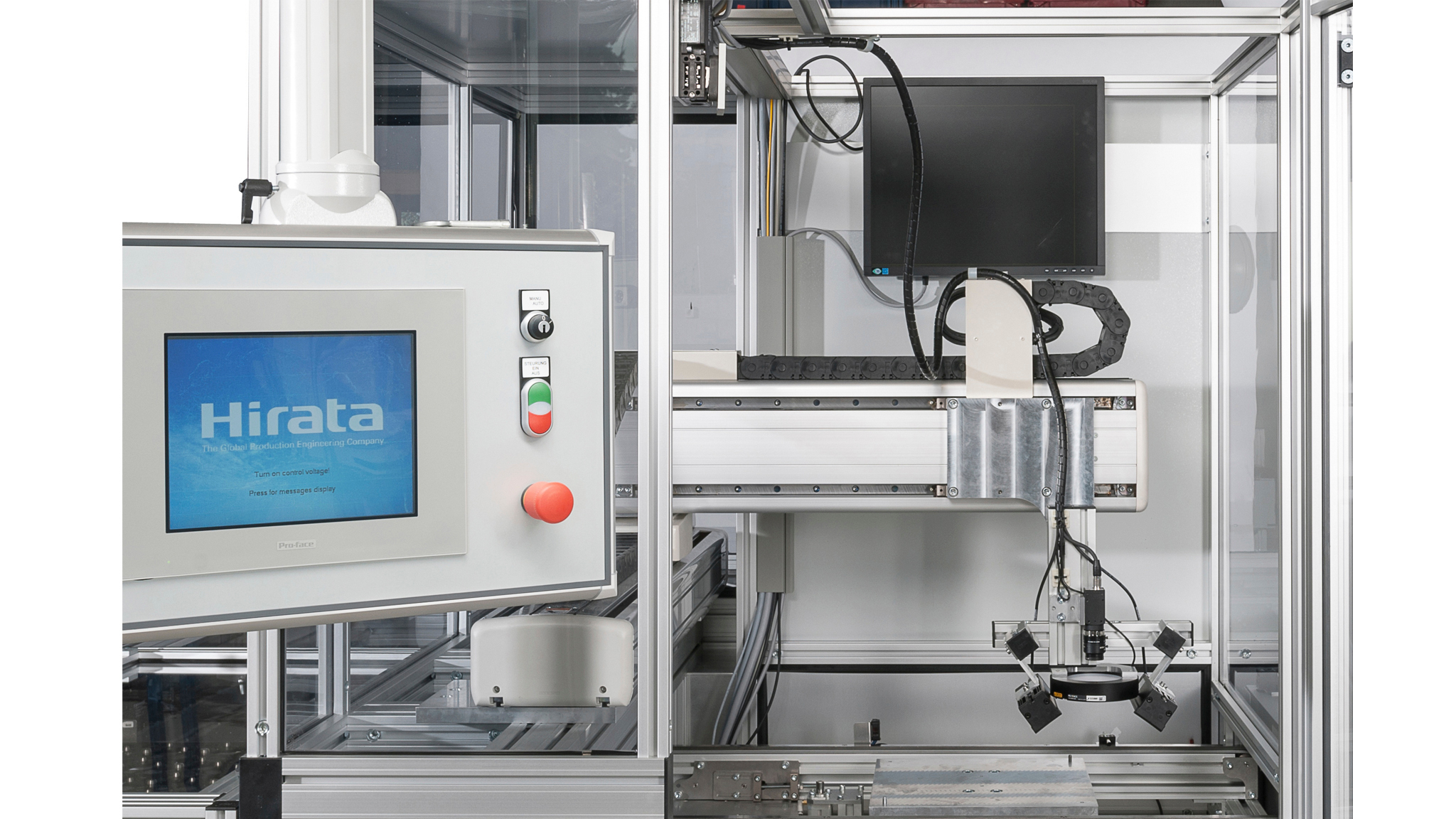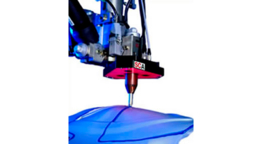 Product Features:
Standardized production cells for dosing and testing
Working range (typical): 200 mm x 200 mm to 1200 mm x 700 mm
Speeds (typical): 850 mm / s or 1700 mm / s
Handling weight (max.): 25 kg
Repeat accuracy : +/- 0.01 mm
Interfaces: 5 x RS-232c
Description:
Standardized production cells for dosing and testing are suitable for standardized process applications and utilised for fast and flexible dosing, application and testing of low-viscosity adhesives by means of a jet valve and for automatic optical inspection. Standardized linear axes of the in-house CRZ series are used in fast and flexible assembly and handling tasks. Up to three linear axes of different lengths can be connected to a linear axis system. Furthermore, different speeds as well as variable load capacities and application-specific stroke lengths can be realized. Typical workpieces are mechatronic components. Hirata's standardized production cells consist of two successive production cells, including a base frame, a linear axis system, a jet valve, a workpiece carrier conveyor system with a pre-stopper, a stopper and a workpiece carrier indexing unit, a camera system with lighting, a control interface and a control unit. Optionally a downstream UV drying station is available. The scope of delivery also includes a comfortable man-machine interface. RS-232c interfaces are available to connect to the host computer. Users can be found in a variety of industries.