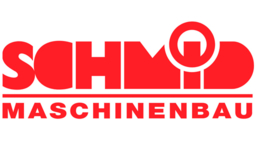 Assembly systems for pumps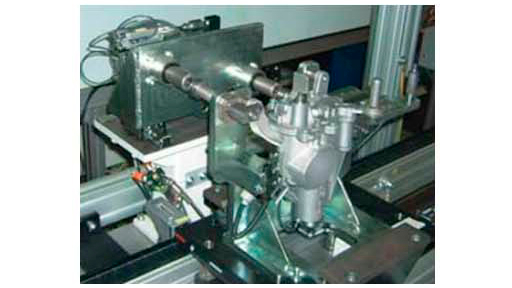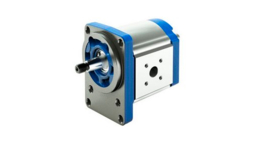 Product Features:
Cycle time (typical): 20 - 22 seconds
Workpiece weight: approx. 1.5 kg
Number of stations (typical): 14
Optional: closure element assembly and leak test
Manual removal / automatic packing
Description:
Assembly systems for oil pumps from Emil Schmid Maschinenbau are customized special machines for the fully automated assembly with very tight tolerances. Typical processes within the standardized stations are joining by inserting, force-distance-monitored pressing, caulking, screwing and glue / oil spray application. Typical test variables are smooth running, suction power and power consumption. In the case of controlled pressure oil pumps, collets-tests are conducted by means of a measuring probe. A material flow connection of the plants to the production can be implemented specifically for the application. As an option, a closure element assembly with subsequent leak test can be integrated. Finally, labeling and labeling with lasers, needle markers or scribe markers is possible. Assembly systems for auxiliary aggregate assemblies for the supply of pressurized oil to combustion engines are customized special machines. Typical work pieces are oil pumps, controlled oil pumps and oil pumps for oil pressure and vacuum generation.
Assembly systems for oil pumps are delivered by Emil Schmid Maschinenbau as far as possible with standardized stations and station concepts and delivered ready to go. They are based on a base rack, a workpiece carrier circulation, and comprise all necessary feeding, concatenation and handling devices as well as a customer-specific arrangement of the stations. User industries are the automotive and automotive supply industries.