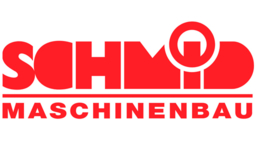 Assembly systems for gearboxes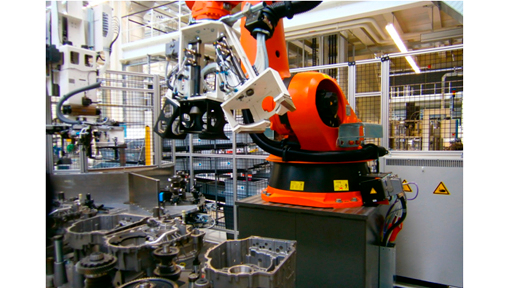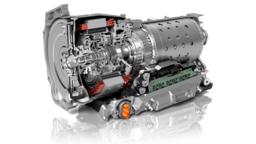 Product Features:
Cycle time of manual work stations: 60 sec / gearbox
Cycle time of semi-automatic stations: 60 sec / gearbox
Cycle time of automatic stations: 55 sec / gearbox
Integration of manual work possible
Quality data acquisition
Daily Production: 1000 transmission
Description:
Gearbox assembly lines are customer-specific mounting systems for all types of gearboxes. They are used for pre- and final gearbox assembly, for example of manual, automatic, direct-shift and double-clutch transmissions in monitored and documented quality. The main line is divided into the pre-assembly of the corrugated sets and the actual main assembly for inserting them into the housings. Within the scope of the main assembly, clutches, controls and add-on parts are still mounted. Full and semi-automatic stations as well as manual workstations can be integrated into the production process. SCHMID assembly systems are based on a workpiece carrier transfer system from own development and production. The equipment includes all necessary feeding, concatenation and handling devices. Robots are also used for handling. One of the unique features is the lowering of the workpiece carrier to fixed anvil plates, in order to optimize the absorption of press forces during force-on and press-in operations. It is thus possible to avoid lifting the workpiece carriers with all the disadvantages. Furthermore, partial lowering is possible within the workpiece carrier transfer system. Typical assemblies are corrugated sets and housing components.
Gearbox assembly systems are developed by SCHMID Maschinenbau in the desired degree of automation according to the customer, as far as possible with standardized assembly cell concepts and supplied ready for use. They are typically based on a company workpiece carrier transfer system and a solid foundation. Feeds, concatenations, manipulations and stations are combined in a customer-specific manner. User industries are the automotive and automotive supply industries.