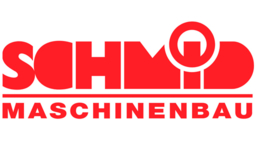 Assembly systems for short engines and complete engines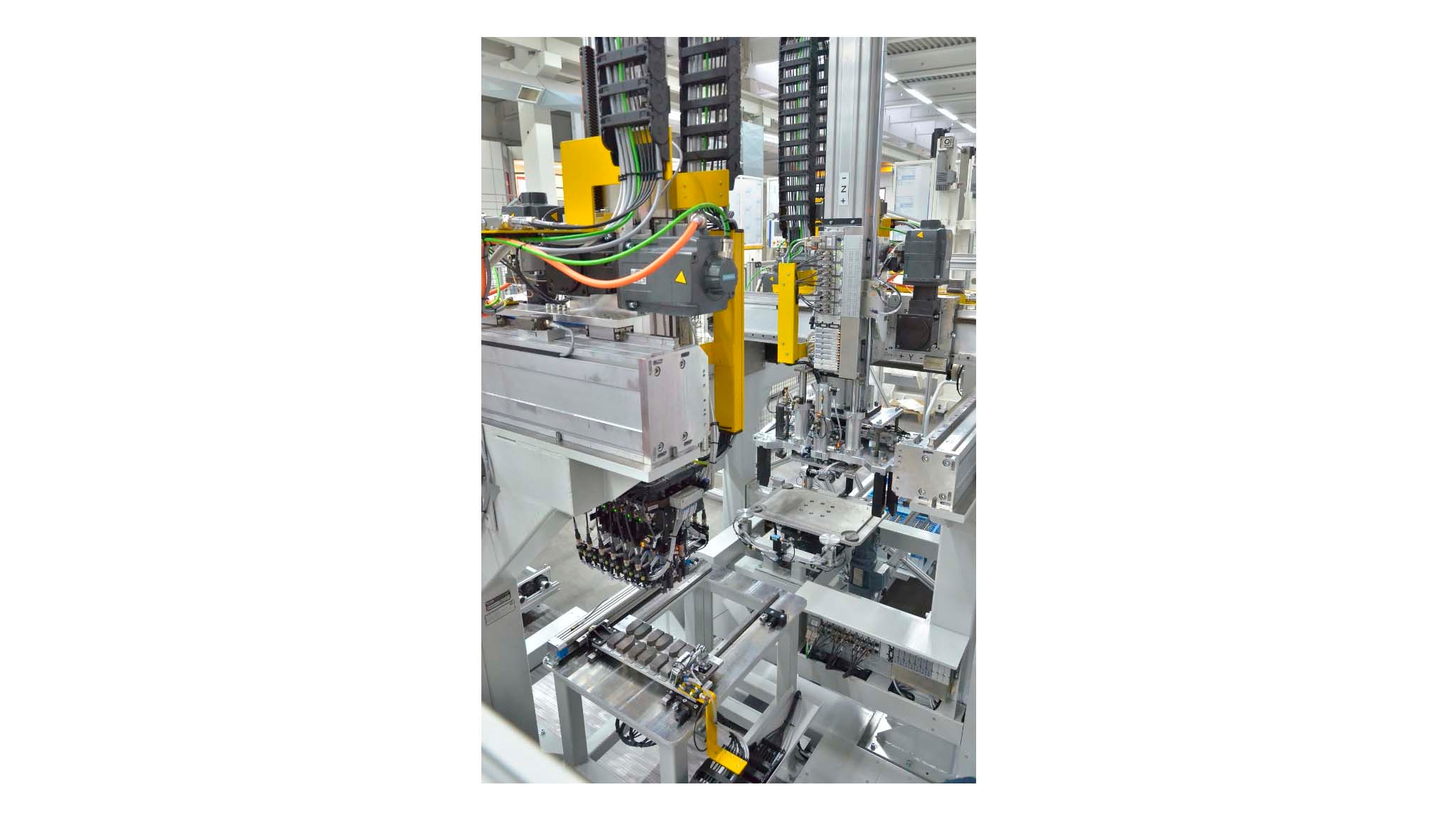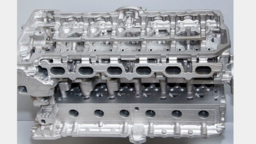 Product Features:
Cycle times: 19 - 280 seconds, typical 40 - 70 seconds
Component weights: +/- 350 kg
Integration of manual workstations possible
Customized interface to host computer connection, data archiving, etc.
Description:
Assembly systems for engine mounting by Emil Schmid Maschinenbau are used for the semi-automatic or fully automated assembly of complete fuselage engines and complete engines. The systems are based on a workpiece carrier transfer system with free circulation from own development and production and comprise all the necessary feeding, concatenation and handling devices. Up to 130 stations are used for screwing, oiling and force-path-monitored pressing. Furthermore, the systems include measurement and test tasks such as axial clearance measurement, torque measurement and leakage test. It is possible to integrate both automatic stations as well as manual control workstations which are designed to prevent mistreatment in the production process. Emil Schmid Maschinenbau has extensive experience from around 40 engine assembly lines, which have been successfully implemented since 1992. The high degree of standardization ensures a high degree of efficiency and availability of the systems.
The assembly lines are designed by Emil Schmid Maschinenbau and supplied as a turnkey customer-specific solution for the automated pre-assembly and final assembly of vehicle assemblies with component weights up to approx. 350 kg. Typical mounting assemblies are cylinder heads, fuselage engines (engine blocks) and complete engines. Exemplary assembly systems are based on a workpiece carrier transfer system with free circulation and are implemented as far as possible with modular components in the desired degree of automation. Primary users are the automotive manufacturers.