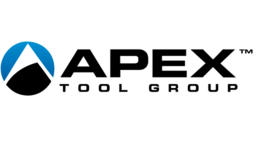 Supervised compressed air screw systems 19 series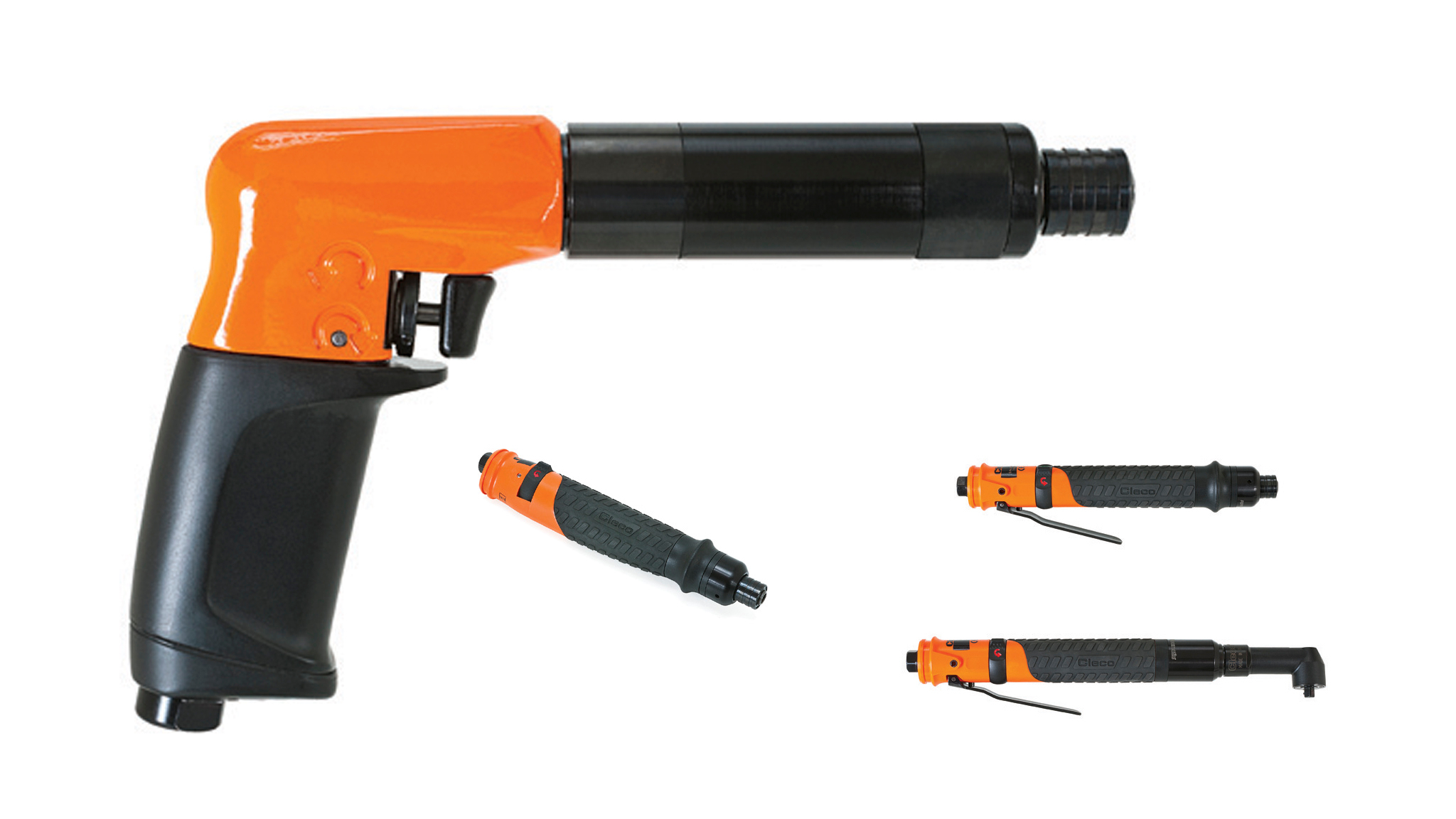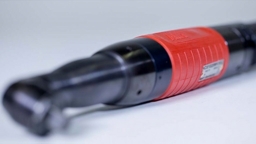 Product Features:
Monitored compressed air screw system with shutdown
Torque range 0,6-14,7 Nm
Speed range 200-2800 rpm
High repeatability
Switch-off via Clecomatic coupling
TVP-110 switch-off transmitter
One-hand operation
Description:
The Cleco 19 series of controlled compressed air screw systems are pneumatically driven one-hand screwing tools with automatic shut-off for operation on manual screwing workstations with increased requirements for process safety. Pneumatic tools with torque between 0,6 and 14,7 Nm and speed ranges from 200-2800 rpm are available. Depending on the model, the tools are started by push-to-start, lever or trigger, all tools with lever and push button can be operated via a signal connection kit on the TVP-110 switch-off evaluation electronics. This is used for process monitoring. The tools switch off as soon as the preset torque has been reached. All Cleco 19er units with lever start or push start are already prepared for the TVP connection. For example, the 19 series is used for bolting car headlight assemblies. Typical industries are not only the automotive and supplier industries, but also in other industrial screw applications, such as assembly of white goods, these tools are used. The Cleco 19 series includes rotary, angle, and gun tools. Each tool has the newly developed, high-precision Clecomatic coupling. Quick-change chucks are available in both straight-ahead rotary tools, which can be selected either with push-to-start or with push-to-start and lever-start. Angled versions are available with Clecomatic coupling or direct drive. The pistol-operated units either have direct drive, a push-button starter with Clecomatic coupling or a thrust and push-button starter with Clecomatic coupling. The air signal transducer is already included with the TVP-110. Matching signal bits for the tools must be ordered separately. Other accessories include bits, bit holders, springs, handles and balancers.
With the TVP-110 evaluation electronics, the automatic process monitoring of the shut-off compressed air tools is possible for different screw applications. Eight screw parameter sets are selectable. A counting function is also available. Up to 999 screw connections can be stored. In addition to IO / NIO status displays, the evaluation electronics display pressure curve diagrams of the screw connections on the screen. The pressure transducer is connected to the evaluation electronics, which also has an RS232 interface and digital I / O.