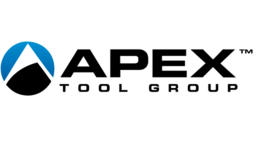 Electric nutrunners 18/48 series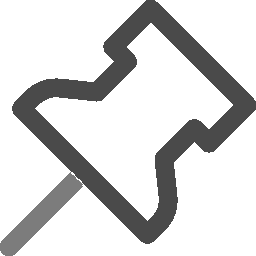 Contact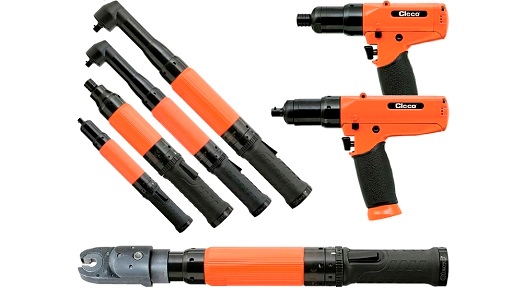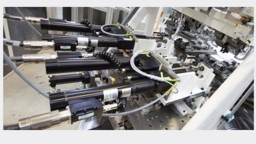 Product Features
EC motor with low inertia torque and high torque accuracy
Product variants: Straight tool with pistol grip and angle tool
Serial integrated resolver and torque transducer
Torque ranges: Straight output 2-150 Nm, angular output 2-230 Nm
Simple setup and operation via controller or PC possible
Interfaces: Ethernet, Devicenet, Profibus
Description:
Electric nutrunners 18/48 series from Apex Tool Group is used for manual monitored screw mounting. The tools are equipped with brushless electrically commutating EC motors as well as with integrated resolvers and torque transducers. They are suitable for screw sizes of M5-M16 and offer torque ranges of 2-150 Nm in three designs with different gear reductions as pistol and bar-nutrunners as well as with angular speed of 2-230 Nm. The low weight and the handle dimensions enable ergonomic handling. The result of a screwing operation is indicated by status LEDs.
The 14/48 series systems are used for supervised manual torque- and angle monitoring and being equipped with standard software for all common screwing applications. The system fulfills the requirements for functional and safety-critical screw connections with documentation requirements. A typical area of application is the assembly of automotive components or the final vehicle assembly. The most important users are the automotive supply and automotive industry.
The modular design of the nutrunners facilitates maintenance and repairs. In an integrated chip, the device values are stored and the cycles performed are counted in order to determine the maturity of preventive maintenance. Operation is via a TME controller in single or dual-channel design with touch-screen panel with graphical user interface and menu navigation. The controller M-PRO also has a large display for visualization. The compact controllers TMEM without keyboard and screen provide the same performance, but require an external PC for programming and visualization.