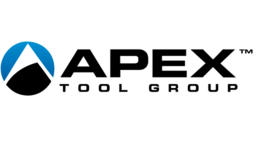 Cordless transducer tools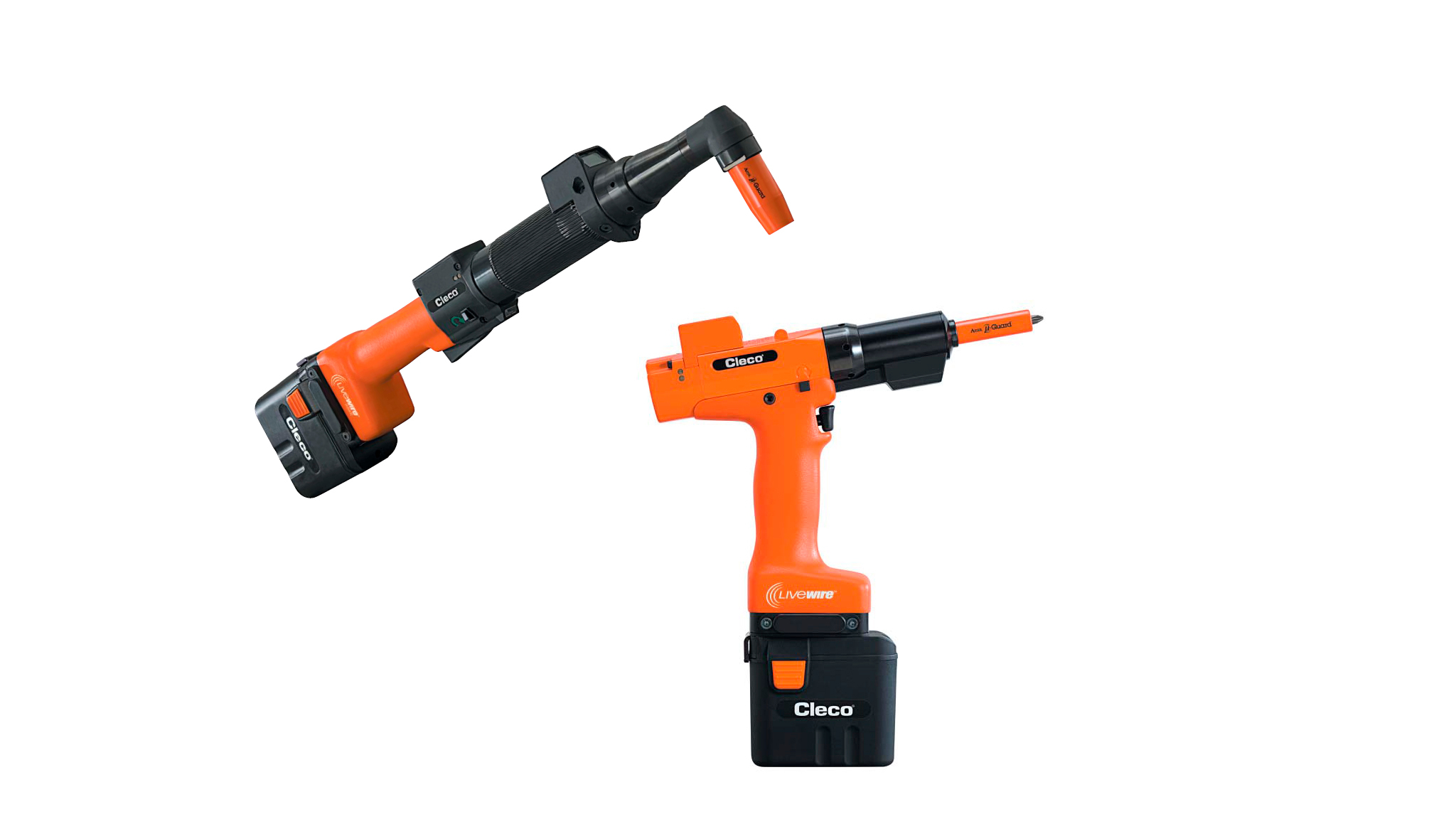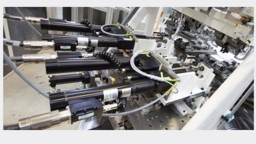 Product Features:
EC motor with low inertia and high torque accuracy
Transducer tool with pistol grip and a straight output or offset drive
Integrated torque transducer with strain gauges, angle detection via resolver in the motor
Torque ranges: Straight driven 3-13 Nm, angle output 5, 5-70 Nm
Torque accuracy: Cmk> 1,67
Infrared interface, WLAN (2,5 + 5 GHz)
WLAN Security standards: WEP Wired Equivalent Privacy), WPA (Wireless Protected Access) / WPA2/802.11
Voltage supply: Li-ion battery 26 V, 1.6 Ah, up to 1000 hard screwed cases with one charge possible
Optional cable-connected power supply Vmax allows up to 83% higher speed
Parameterization via an m-Pro 400 control unit
Interfaces Controller / base stations: Ethernet, serial
Optional barcode scanner for the identification of the screw station and workpiece identification
Description:
Cordless transducer tools with wireless data transmission from Apex Tool Group are an intelligent screw system for supervised manual screw mounting. The system is based on brushless, electrically commutating EC motors. The system fulfills the requirements for functional and safety-critical screw connections with documentation requirements. A typical field of application is the final assembly of vehicles in confined spaces, for example when fitting seats, dashboards or seat belts in the vehicle interior or in the engine compartment. The most important users are the automotive supply and automotive industry.
The complete measuring and control electronics as well as the electrical power amplifiers are integrated in the tools, which offer torque ranges of 3-13 Nm, with angular output of 5.5-50 Nm, in two designs with straight output through different transmission ratios. Optionally, the tools are equipped with a barcode scanner for screw location and workpiece identification. A 26 V Li-Ion battery, or alternatively the cable-connected power supply Vmax with which the tools reach a speed of up to 83%, is used as a voltage supply. Wireless data communication via xBEE and WLAN (2,5 + 5 GHz). The result of a screwing operation is displayed programmatically on an LCD display, via status LEDs or acoustically. As a control for up to 16 spindles, various mPro400 controllers can be used via Ethernet or serial interfaces, depending on the type of transmission.